The Valletta Design Cluster, the meeting place for people, communities and ideas, opened its doors to children participating in Public Service Week initiatives to showcase good practices in design and related areas.
Students learned about the various jobs in the public sector, specifically ones related to the Valletta Cultural Agency and the Valletta Design Cluster in particular, those linked to communications, creativity, design and sustainable practices.
Valletta Design Cluster manager Caldon Mercieca delivered an introduction and tour of the building including its publicly accessible courtyard and roof garden. The children and their parents then participated in a number of workshops.
The Department of Systems and Control Engineering at the University of Malta held a robotics programming activity with the software LegoMindstorm. Meanwhile, the Mediterranean Culinary Academy discussed sustainable local honey production while the children enjoyed some honey tasting.
The design company I+A introduced the group to the world of physics with simple tools and the importance of the design in our world.
The Valletta Cultural Agency's Communications Department discussed roles within the team, the importance of branding and marketing while the children enjoyed designing a poster for an activity of their choice during Summer in the City.
The group was also shown around the roof garden where information about its design, Maltese biodiversity and endemic plants was given.
Credits: Jason Borg 1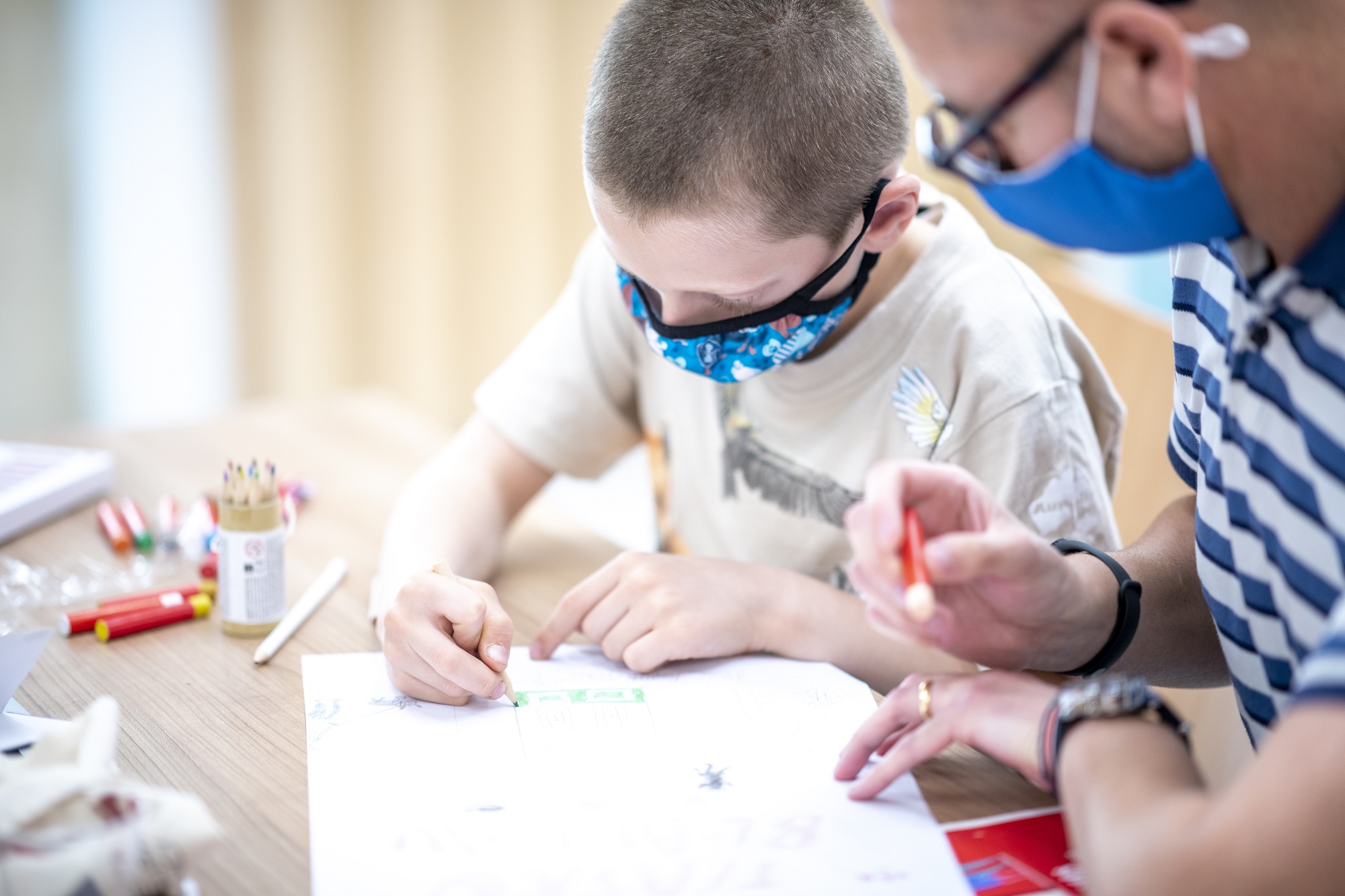 Credits: Jason Borg 2
Credits: Jason Borg 3
Credits: Jason Borg 4
Credits: Jason Borg 5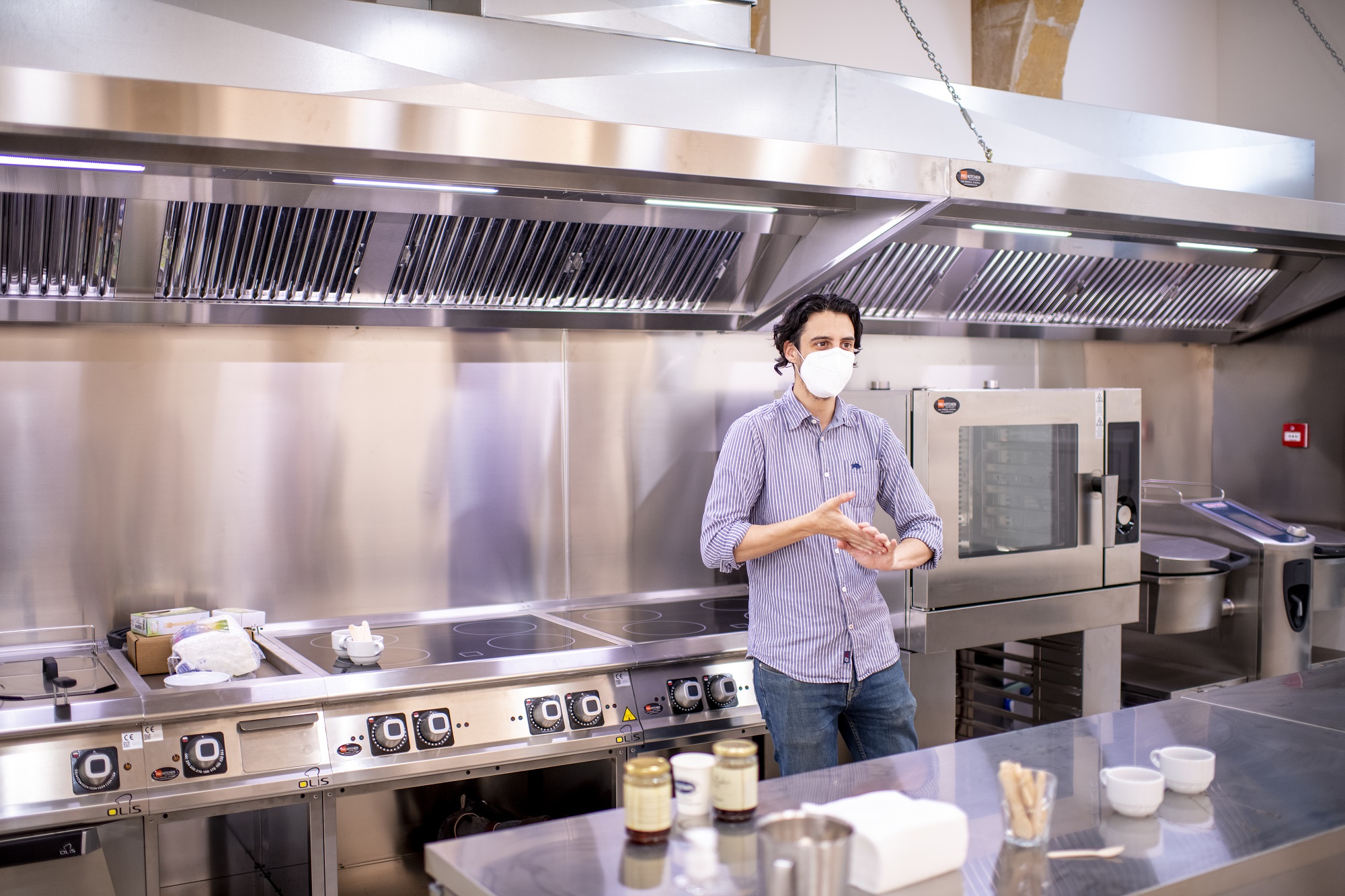 Credits: Jason Borg 6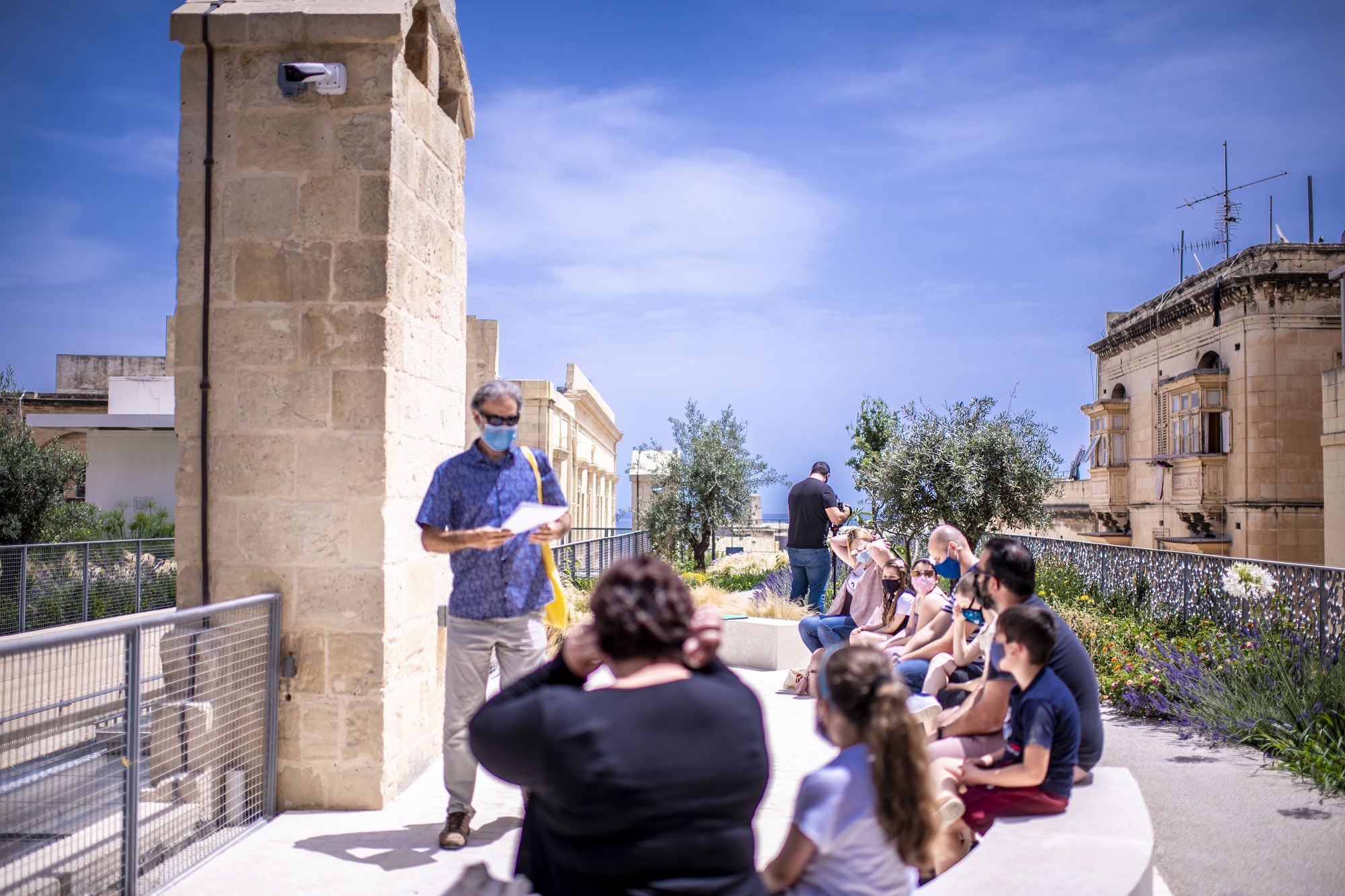 Credits: Jason Borg 7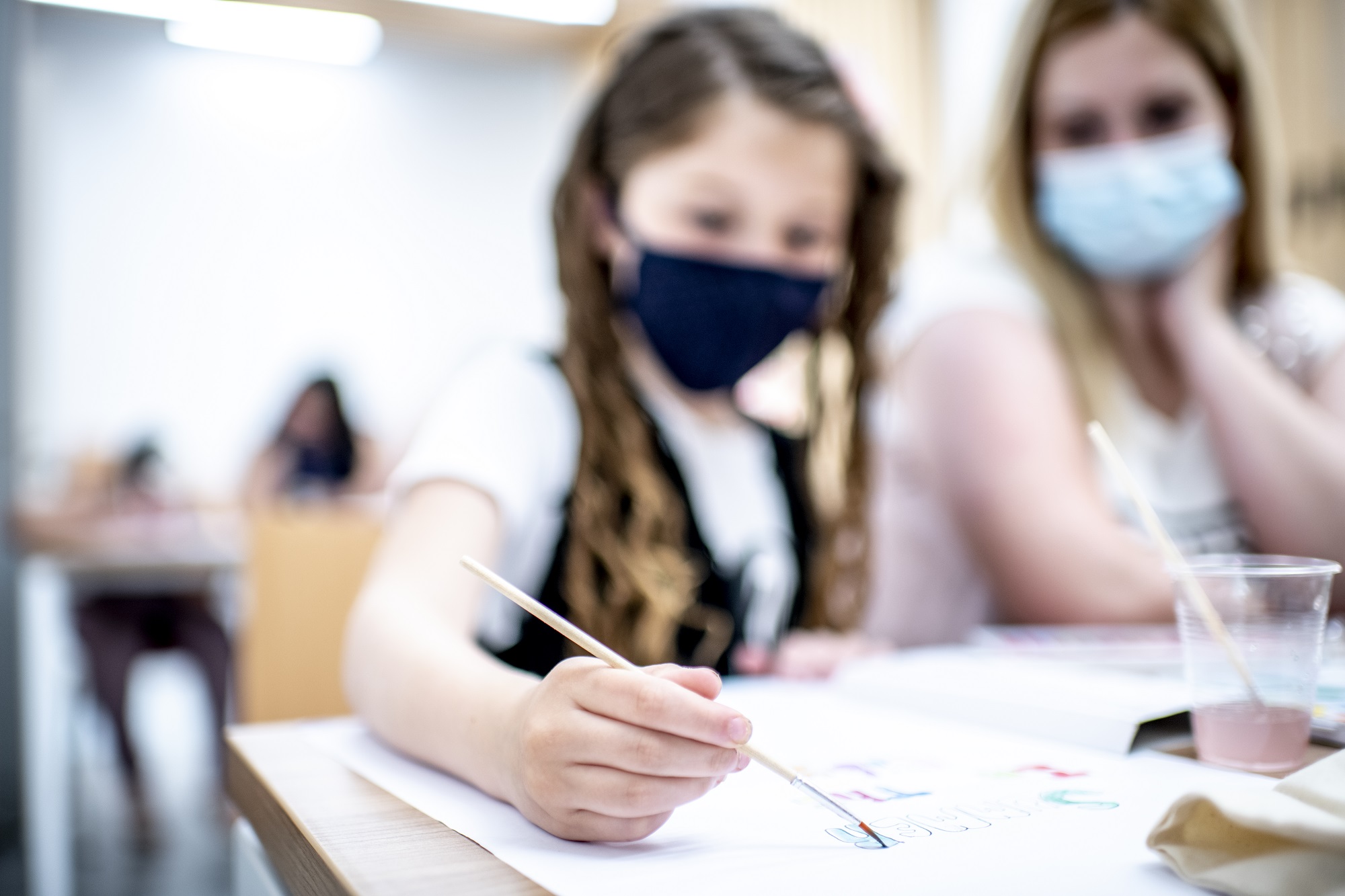 Credits: Jason Borg 8