Minister for the National Heritage, the Arts and Local Government Owen Bonnici stated, "I am proud to present the cultural programme for the coming months and we will continue to strive to push the Maltese product and identity on every occasion through these cultural programmes. We want to continue to deepen our Maltese identity in the hearts of all those who care about Maltese heritage and culture".
Valletta Cultural Agency Chairman Jason Micallef stated that they are providing the public with a stellar programme that celebrates life, joy and meaning, whilst focusing on celebrating local talent and highlighting the beauty of our capital, Valletta.
This programme includes the very first in-house musical theatre production as a collaboration between Teatru Manoel and the Valletta Cultural Agency 'Sweeney Todd, The Demon Barber of Fleet Street', currently running at Teatru Manoel. Also currently ongoing is the Malta Fashion Week and Awards, the fashion event which transforms the capital into a platform for Malta's top talent and all that the local fashion industry has to offer.
September will see the first edition of The Valletta Local Food Week, happening at the award-winning Valletta Design Cluster. This event has the aim of promoting and celebrating the local food and culinary scene.
The Valletta Design Cluster programme continues with a series of open days, opportunities for members and much more.
The colourful South Street installations, selected via open calls for proposals, bring on a change every four months.
October brings on a concert with one of the most sought-after artists in the world – José Cura. An all-rounded musician, Cura will perform a wide range of songs from his homeland Argentina, and an original composition of a song cycle based on Pablo Neruda's poetry.
The Altofest Valletta edition, specifically designed for Valletta as a follow-up to the nation-wide 2018 edition, also takes place in October.
The end of the year will bring about a solo exhibition by sculptor Antoine Farrugia. In 'It's all Paperwork', the artworks will portray a transformation of the Maltese Globigerina Limestone into what can be perceived as 'almost paper'.
The Valletta National New Year's Eve celebration will provide a spectacle, including a Grand Harbour special fireworks display.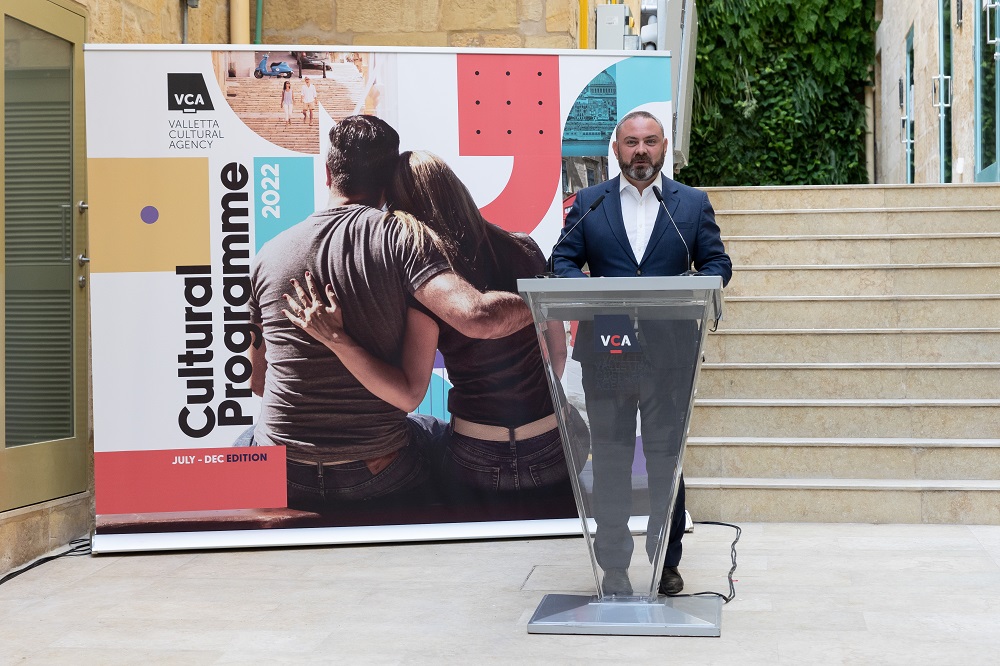 Credits: CP Darren Agius 1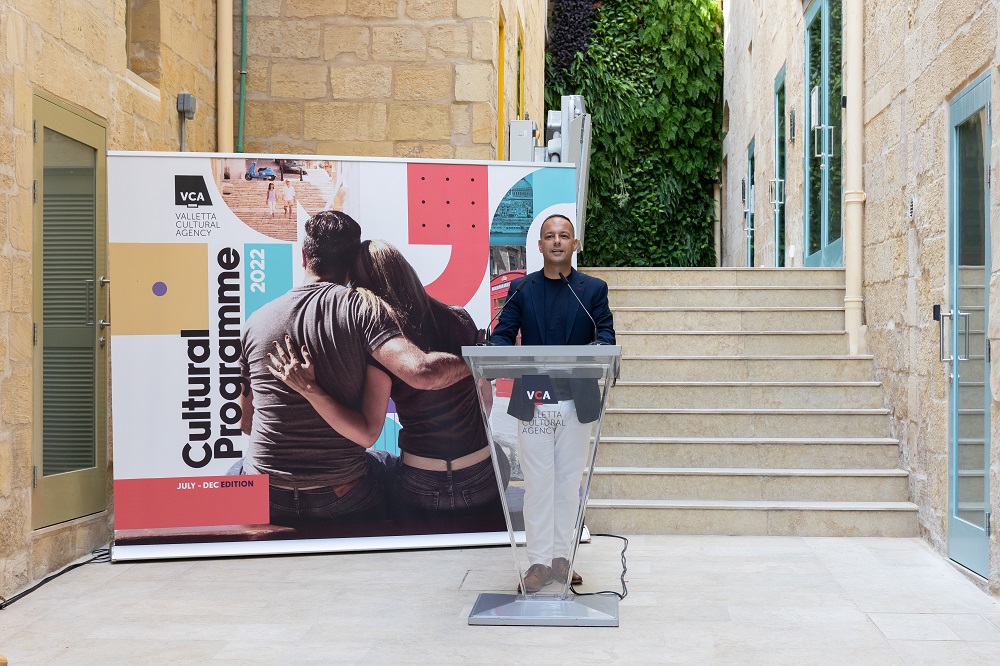 Credits: CP Darren Agius 2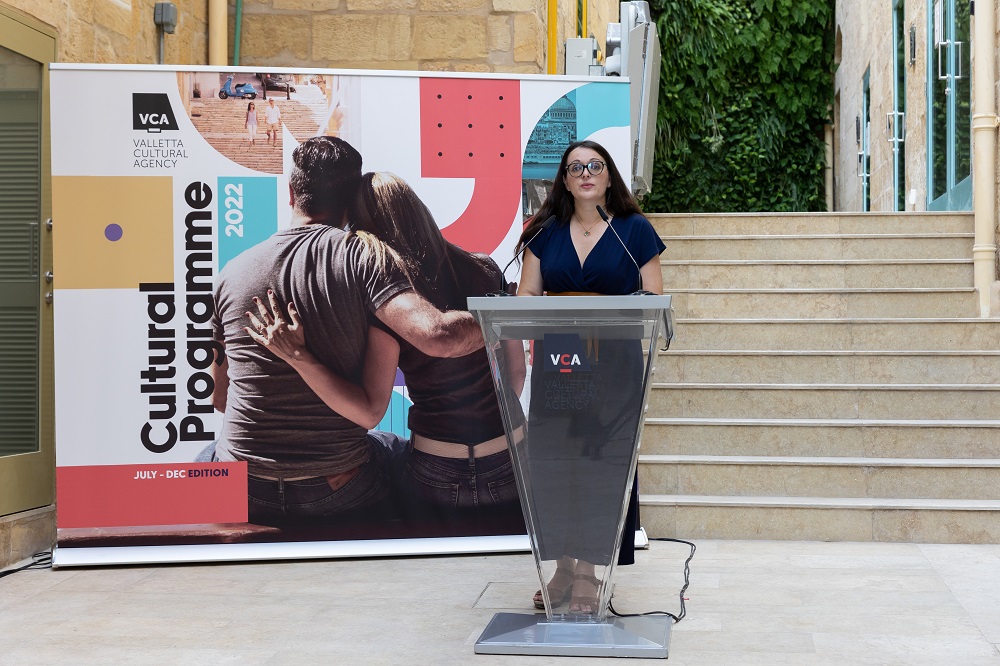 Credits: CP Darren Agius 3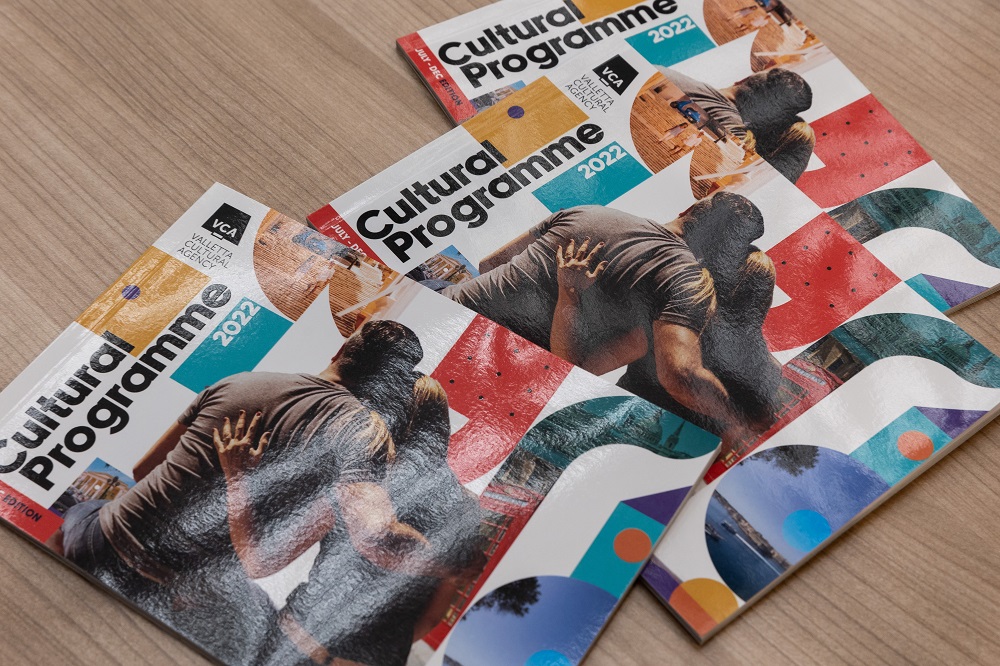 Credits: CP Darren Agius 4