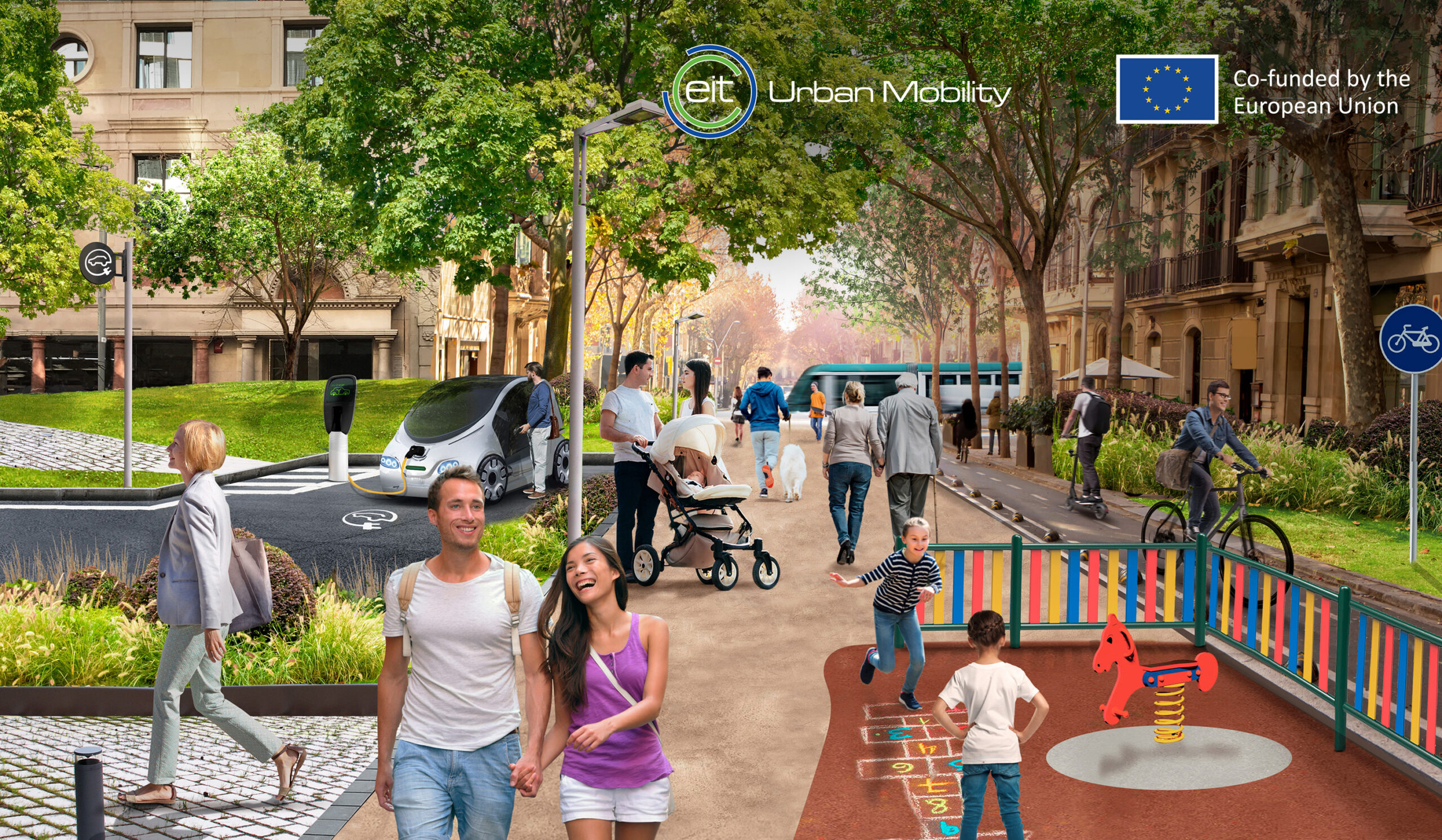 The Valletta Design Cluster is part of the EIT Urban Mobility RIS Hub Malta, an initiative of the European Institute of Innovation and Technology (EIT) based on the theme of Urban Mobility. The Hub has been set up as part of EIT Community's outreach scheme, the EIT Regional Innovation Scheme (RIS), introduced in 2014 to make information, expertise and good practice available to others and widen participation of Maltese stakeholders across Europe.
The Hub in Malta is led by Project Aegle Foundation, the Malta College of Arts, Science and Technology (MCAST) and the Valletta Design Cluster.  It was set up in 2020 to promote innovation and the development of the local sustainable urban mobility ecosystem, with the aim of supporting businesses, educational and research entities who are active in the promotion of the cause. The Valletta Design Cluster within the VCA has been active since the inception of the Hub in the creation of opportunities for the local stakeholders, including the organisation of several sectoral meetings, public events focusing on new technologies applied to the sustainable urban mobility sector in Malta and abroad, the creation of a map of the ecosystem in collaboration with the stakeholders of the Hub, the sharing and fostering of a Green Travel Plan Culture among other initiatives. The VDC is also implementing actions which feature in its own Green Travel Plan, which was created as part of the Hub activities. In addition to providing support to businesses, educational and research entities active in this field, the Hub will focus its 2023 activities on engaging with local citizens and youths to promote sustainable ways to travel on our islands. This will be done through a special Start-up-in-Residence activity which will see a foreign start up interact with the local sector, an activity in the popular Valletta Green Festival as well as a Youth Ambassadors programme for youths aged 16 – 25.
This activity is supported by EIT Urban Mobility, an initiative of the European Institute of Innovation and Technology (EIT), a body of the European Union. EIT Urban Mobility acts to accelerate positive change on mobility to make urban spaces more liveable. 
Learn more: eiturbanmobility.eu