The 12-metre tree, is decorated with some 5,000 LED lights that will light it up for the duration of the Christmas period. Apart from the Christmas tree, The Valletta Cultural Agency, together with the Valletta community and its business organisations, also decorated Republic Street and Merchants Street, Archbishop Street and Strait Street. Decorations have this year been entrusted to Metalux which company is synonyms with decorations in Via del Corso in Rome.
Valletta Cultural Agency Chairan Jason Micallef said, "The Christmas in the City Programme this year is based more than usual on Christmas lights and decorations due to Covid 19 restrictions. In fact the programme includes more streets than usual while on the 8th December, special projections will light up the facades in St George's Square".
The Minister for National Heritage, the Arts and Local Government said, "During these months of restraint as a result of the pandemic, we have chosen to light up the City in an effort to boost the Christmas spirit where the general public can enjoy the lit up streets whilst abiding by the directions issued by the Health Authorities."
Valletta Mayor Alfred Zammit said Valletta is a safe space for shopping and people can enjoy the cty while following all health regulations.
On the 25th November, the Valletta Cultural Agency will also be setting up the crib in Pjazza de Valette.
Credits: Gareth Degiorgio
Credits: Gareth Degiorgio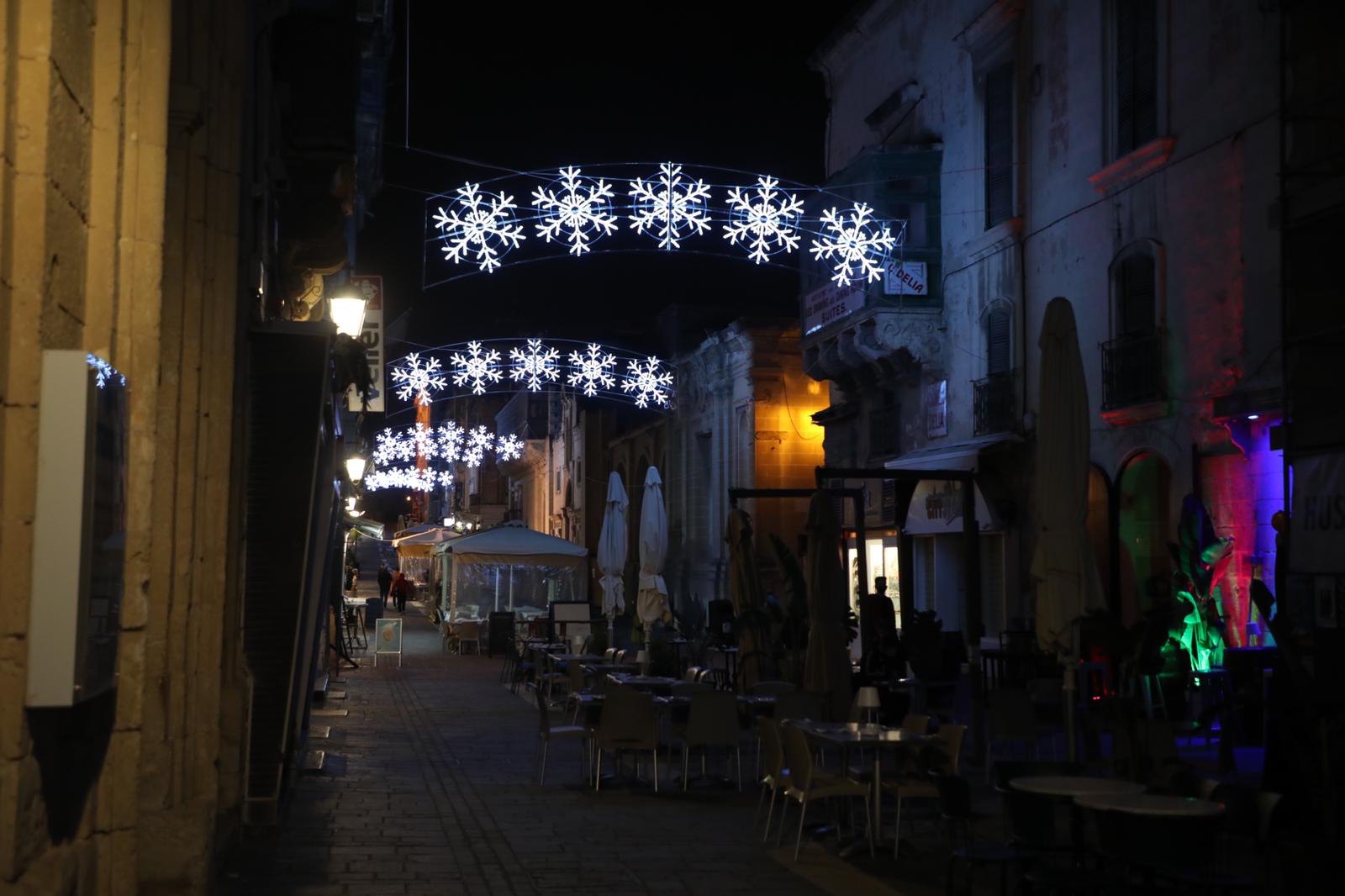 Credits: Gareth Degiorgio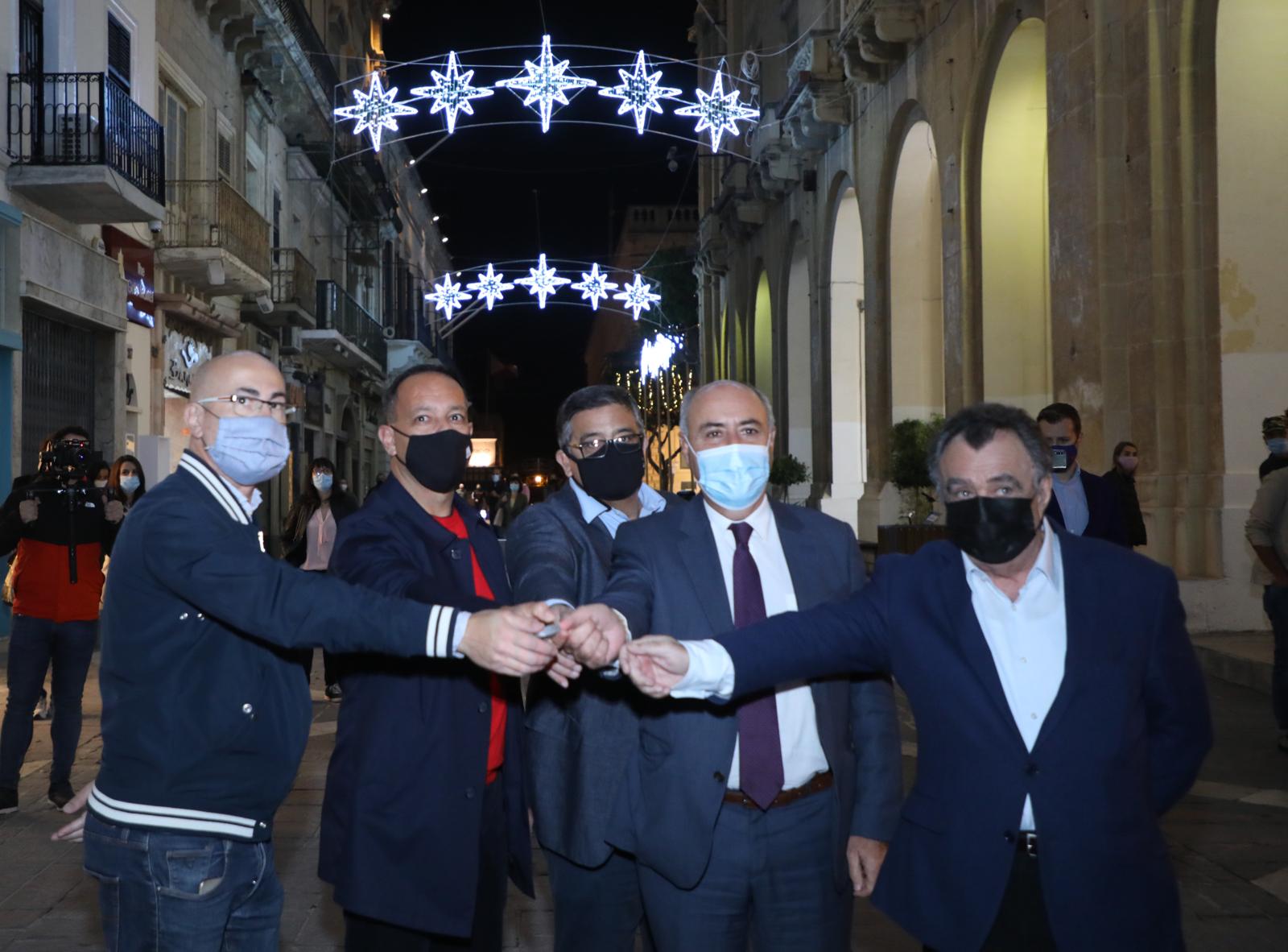 Credits: Gareth Degiorgio
Credits: Geoffrey Zarb Adami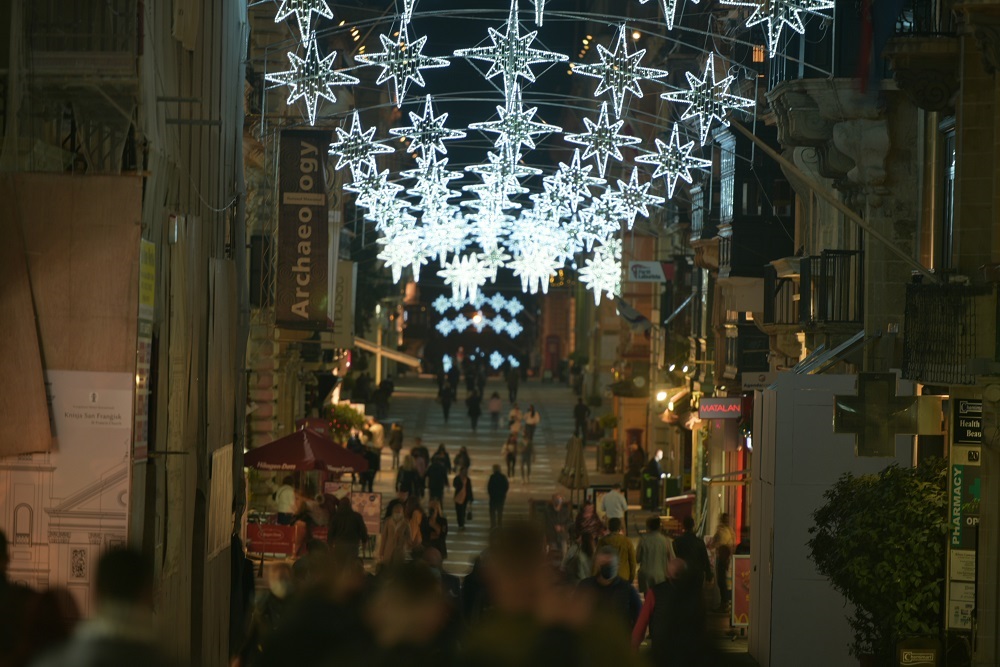 Credits: Geoffrey Zarb Adami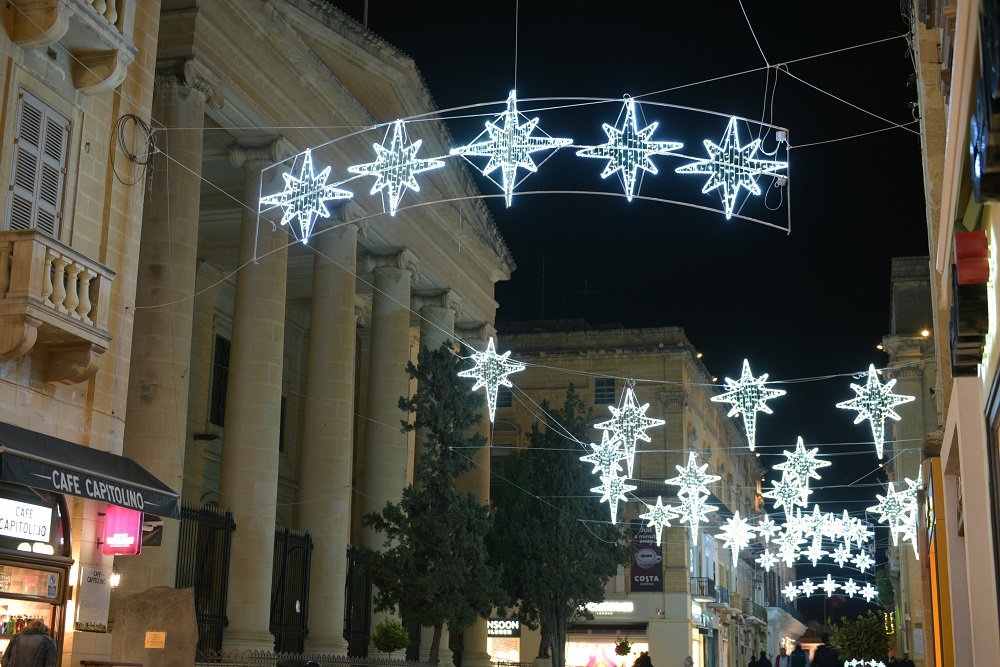 Credits: Geoffrey Zarb Adami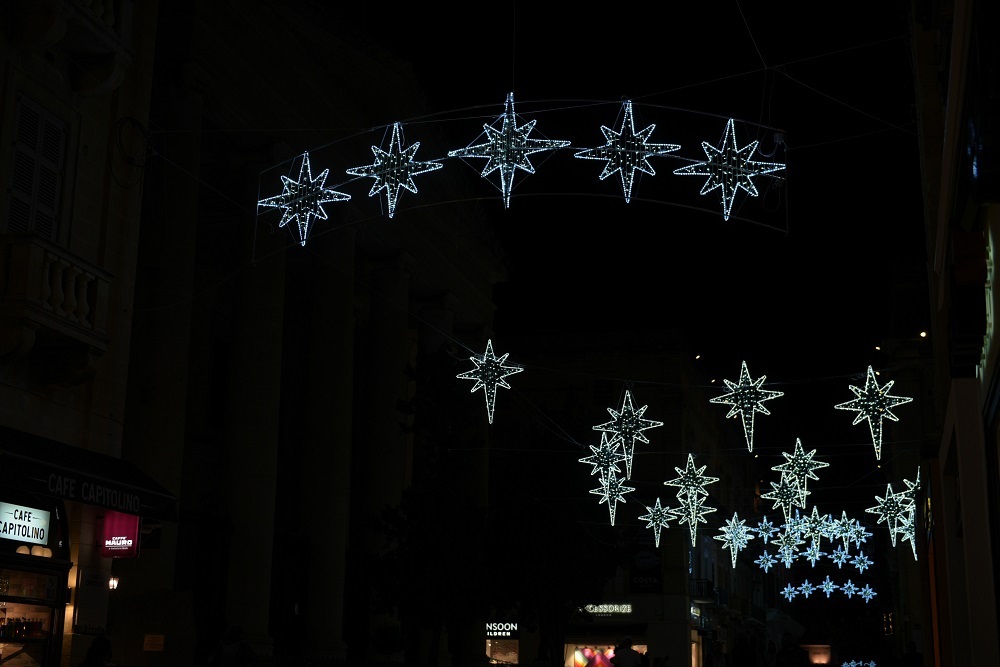 Credits: Geoffrey Zarb Adami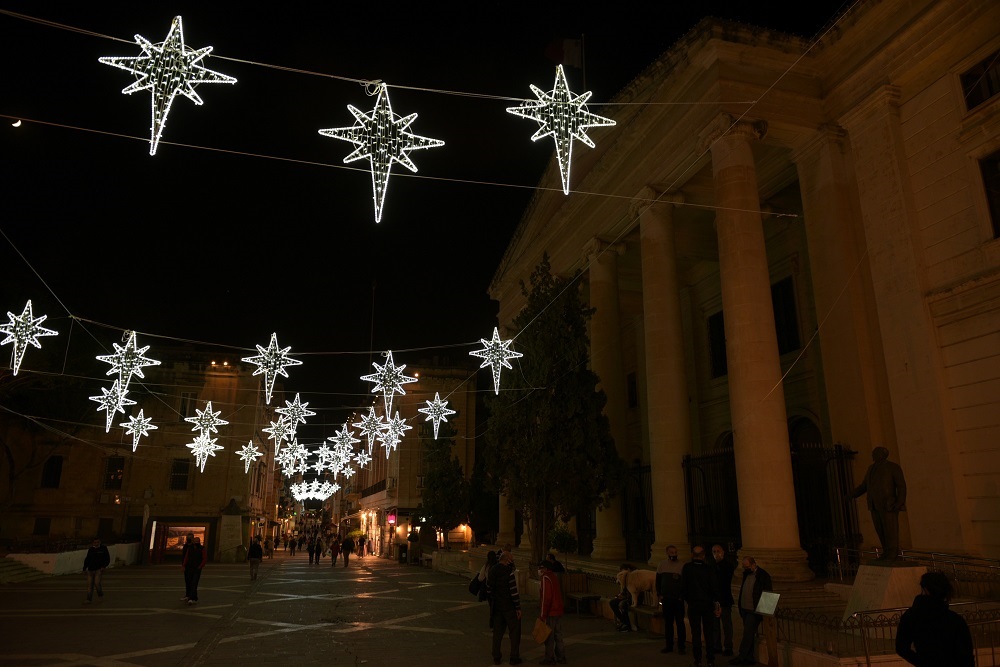 Credits: Geoffrey Zarb Adami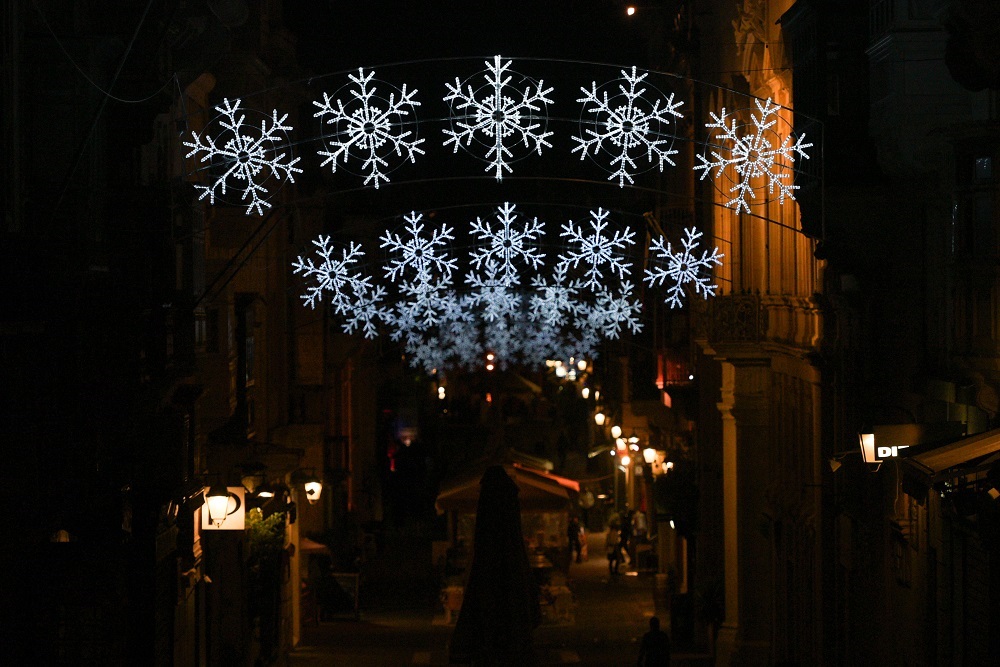 Credits: Geoffrey Zarb Adami