Christmas projections magically lit up the President's Palace and other facades in St George's Square, at 5.30pm this evening, creating a warm atmosphere in the heart of the city.
Musical performances also continued as part of Christmas in the City which was launched on the 22nd November and included the lighting of Christmas trees and lights in Valletta's main streets. Events as part of Christmas in the City, featuring live music, choirs, puppet shows, buskers, performing arts, animators and intimate craft workshops, take place daily leading to the 24th December, Christmas Eve and closing on New Year's Eve.
The St George's Square projections offer a much awaited, double attraction for all those who will be enjoying Christmas in Valletta.
Further details about the New Year's Eve celebrations will be announced in the coming days.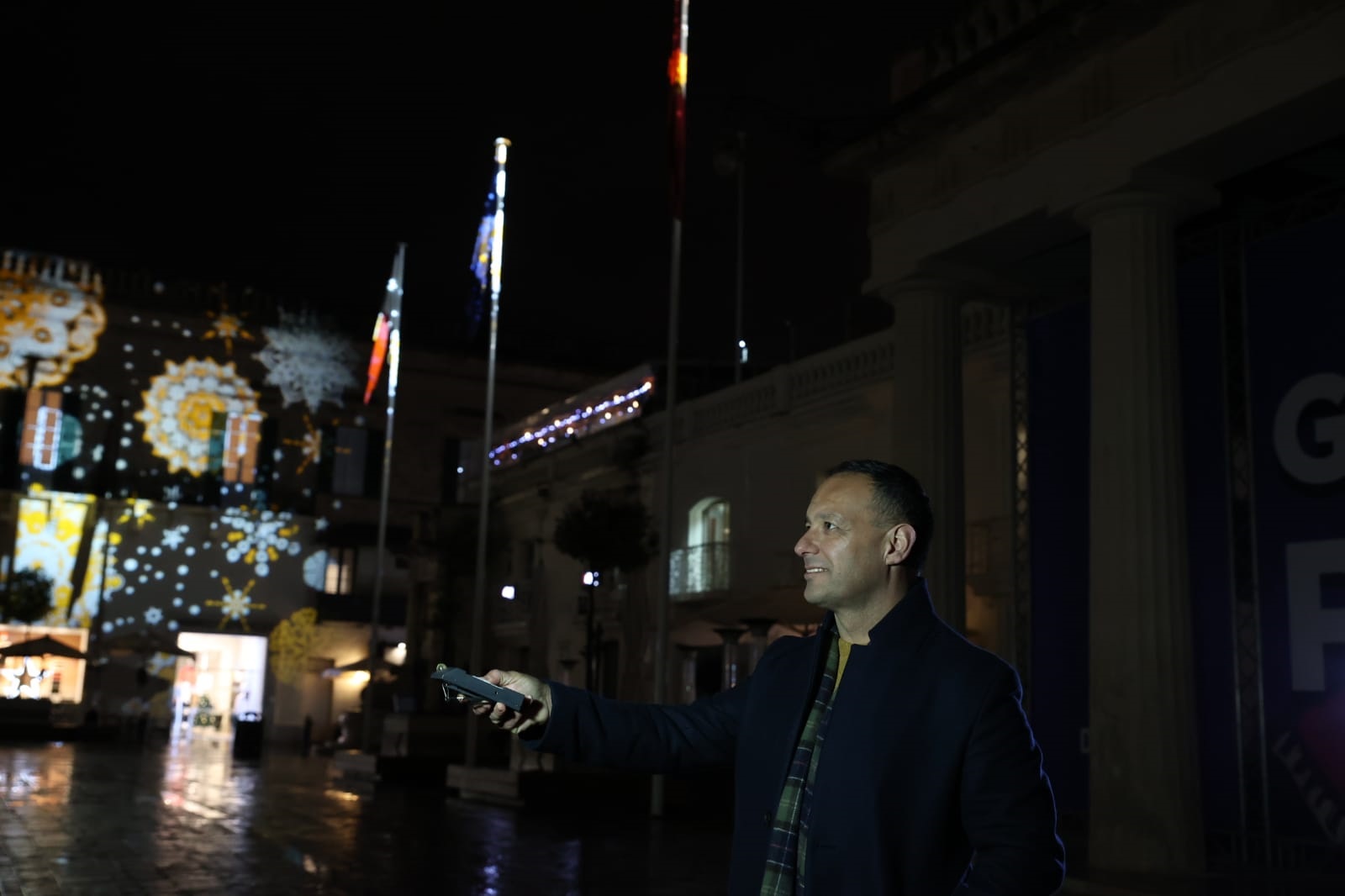 Credits: Darren Agius Christmas 1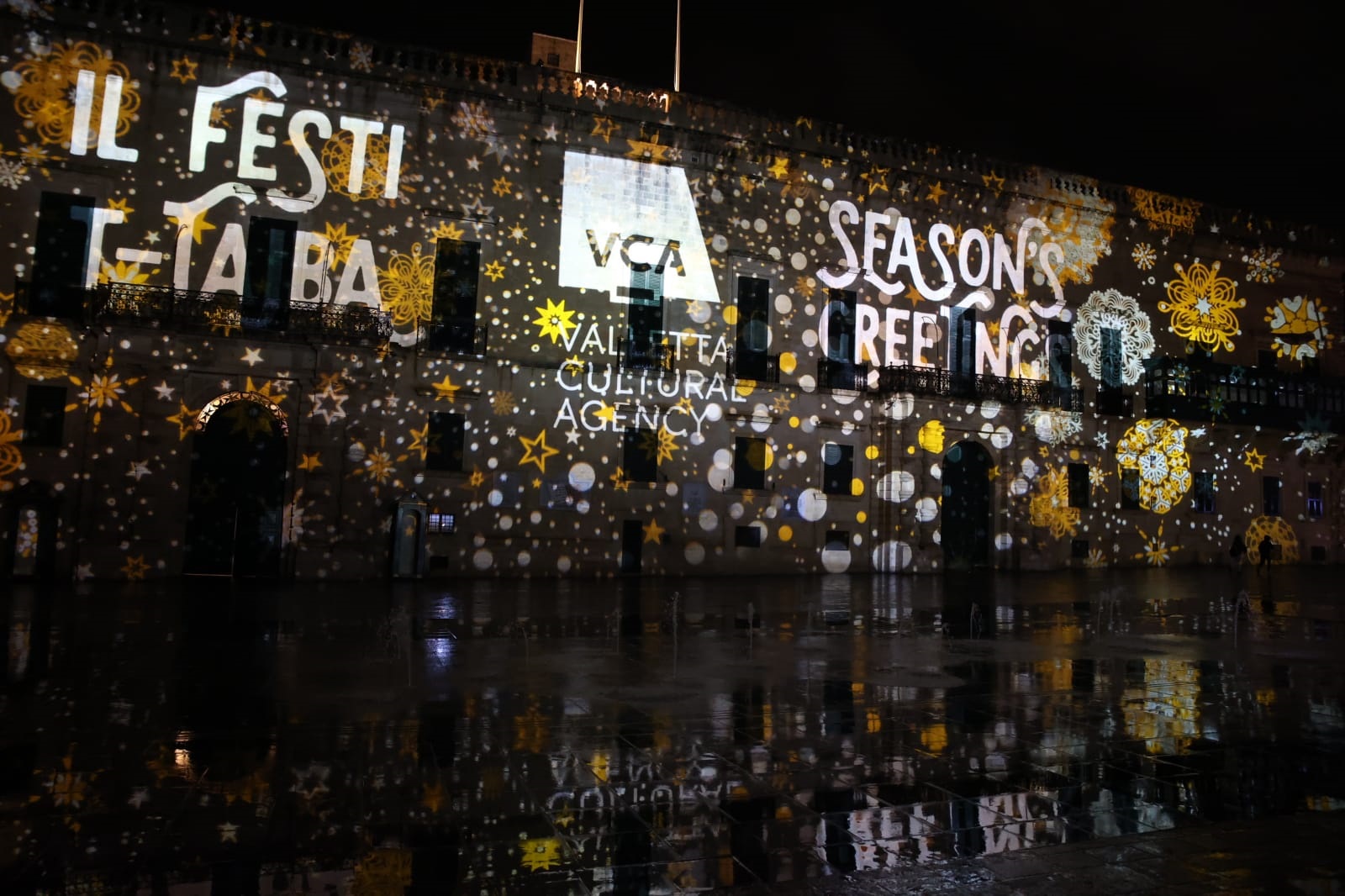 Credits: Darren Agius Christmas 2