Prof. Giuseppe Schembri Bonaci's direct link with Strada Stretta is very deep, not only because he was raised there but also because it was his dream to regenerate this historic space and transform it into an artistic and cultural hub.
He believes that the programme of events of the Strada Stretta Concept, together with other events happening in other areas in Malta with 'red light district' connotations, promotes alternative art, that can offer a different and radical perspective to official art.
"I remember the bars in Strada Stretta being very active with live music and musicians competing with each other when I was a child. It was my dream to enliven this street on a different level with projects based on literature, theatre, art and music," the Artistic Director explains.
A Professor at the University of Malta's Art and Art History Department, author of several publications, Artistic Director of the Mdina Cathedral Contemporary Art Biennale and Artistic Director of The Strada Stretta Concept (SSC), Schembri Bonaci's objective is to connect what is known as high classical art with the actuality and aura of the street and its history – a link that is always found in Strada Stretta Concept projects.
The pandemic had its effect on Strada Stretta events but the arts have a "mysterious force", offering several problems to challenge you, Schembri Bonaci believes. In accordance with regulations to combat Covid 19, the composition of audiences changed while performers needed an adapted artistic direction. Several of SSC's events were, and continue to be livestreamed and, while providing technical difficulties, this is a new bracket of work that provides a new artistic aspect.
Giving an overview of the SSC programme, Schembri Bonaci explains how the year 2021 opened with the event "So You Thought You Knew Sammy… The Unkown Sammy Murgo" and in February, the national French theatre group Arcal Lyrique will perform "Le Pauvre Matelot" – a modern opera based in Marseille – a very interesting link with Strada Stretta. In May Olga Vassileva's will be performing a cycle of thirty songs, live from The Splendid.
This year happens to be the 700th anniversary of Dante Alighieri's death. One of the greatest European authors of the Middle Ages, Dante is best known for his monumental epic poem La Commedia, which later became known as La Divina Commedia. In a collaborative exhibition between The Strada Stretta Concept, the Art & Art History Department, and the Società Dante Alighieri, established artist Anthony Catania, along with new and upcoming artists Matthew Shirfield and Kylie Aquilina will be exhibiting works that address Dante's Divina Commedia at The Splendid and at the premises of the Società Dante Alighieri.
Other performances throughout the year will include għana, jazz, marionette puppetry and a performance based of the works of the philosopher Heidegger.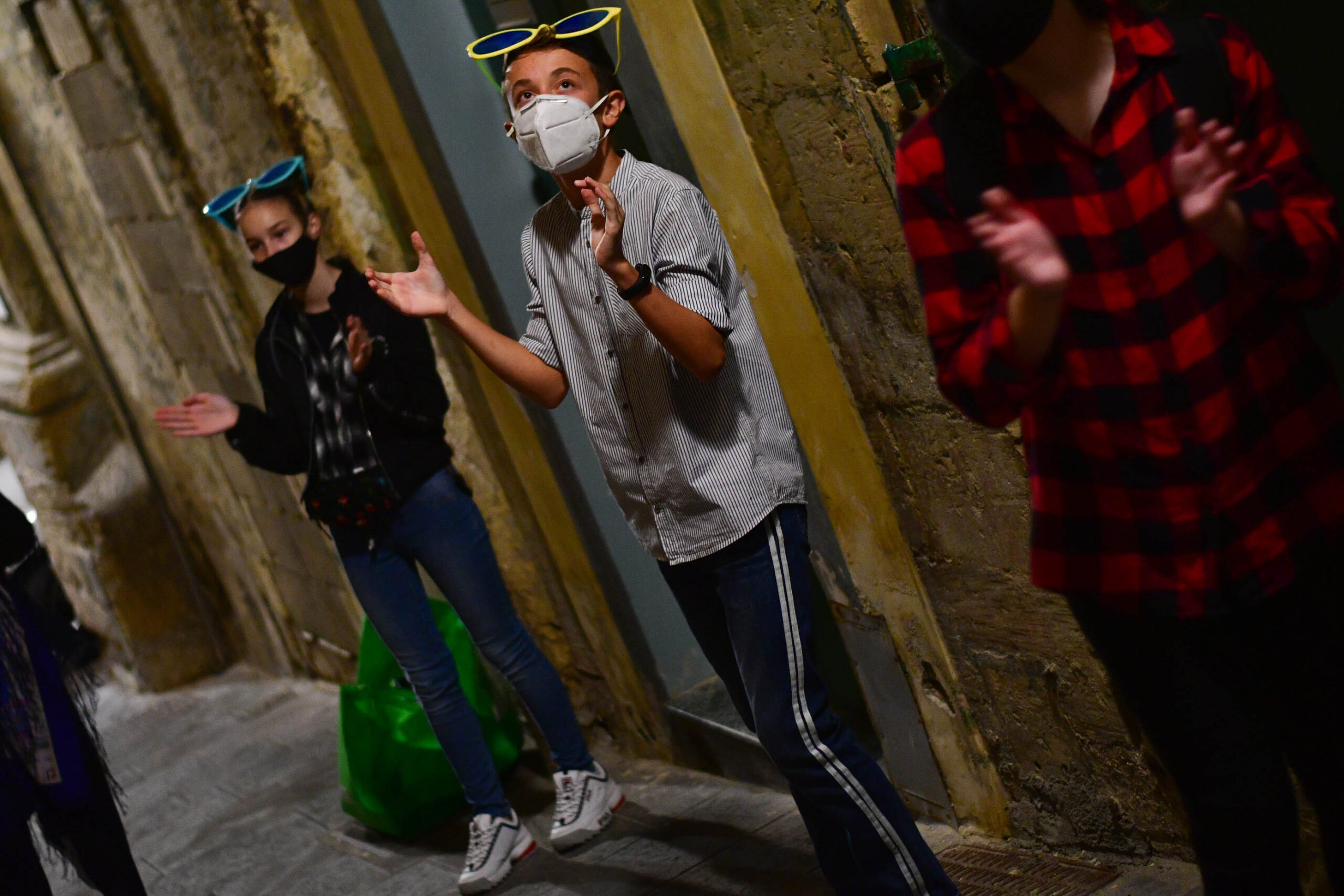 Credits: Jonathan Borg Zigli 1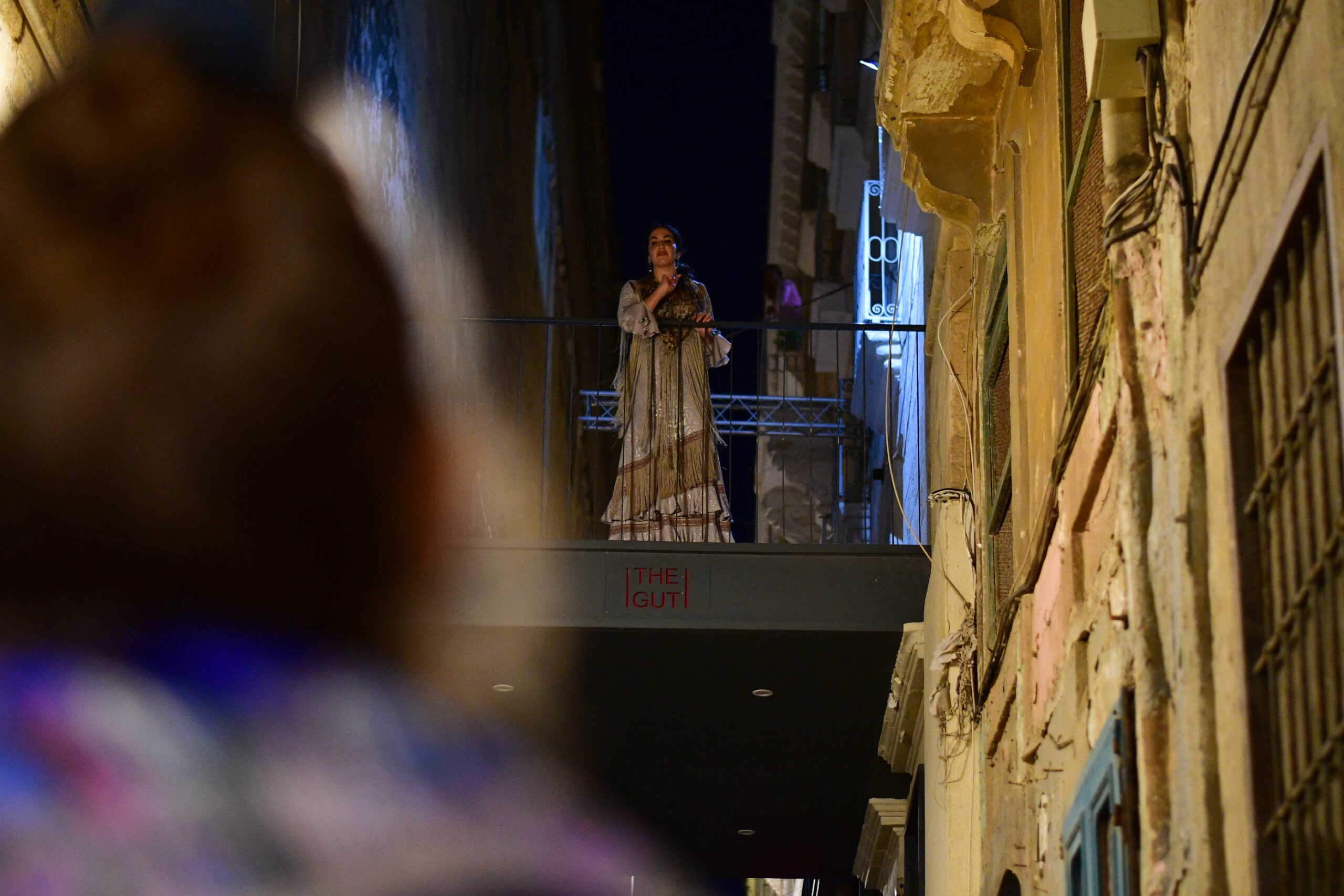 Credits: Jonathan Borg Zigli 2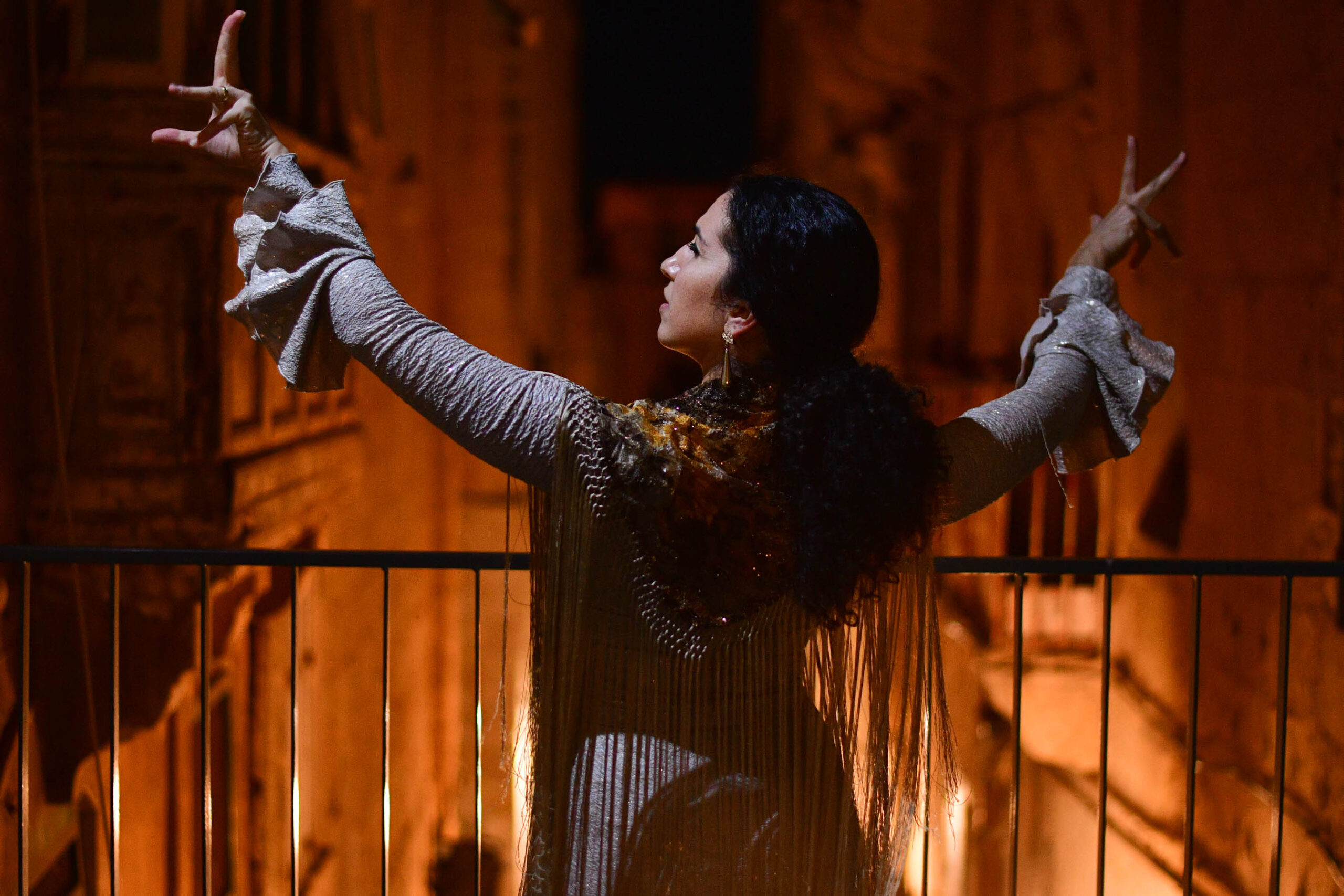 Credits: Jonathan Borg Zigli 3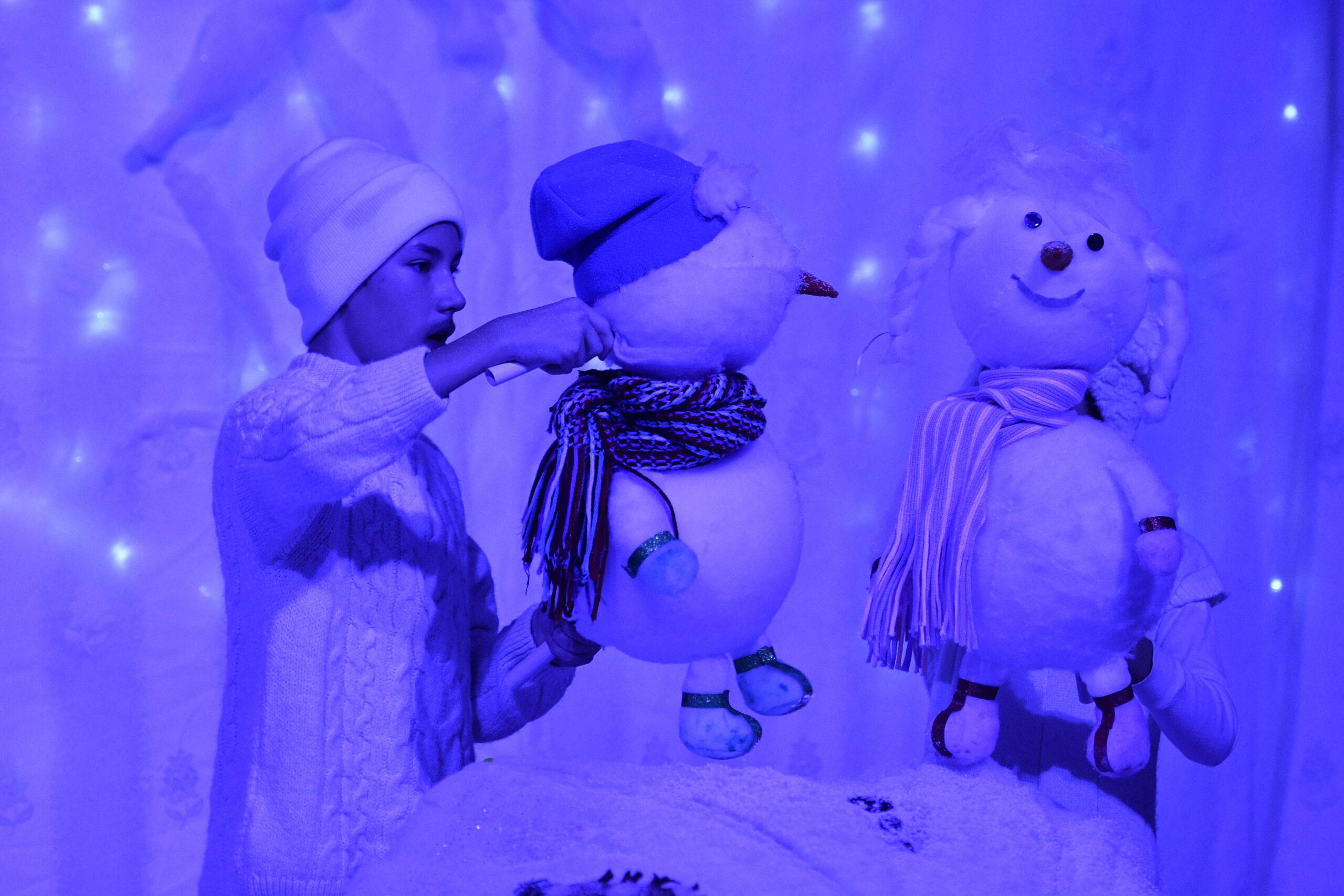 Credits: Jonathan Borg Zigli 4