A free parking scheme at MCP Parking for Valletta visitors on Black Friday 27th November, on the the 8th and 13th December and from the 19th December till the 1st January, was also announced at a press conference at Pjazza Teatru Rjal.
Valletta Cultural Agency Chairman Jason Micallef said: "In the extraordinary circumstances we're living in, the Valletta Cultural Agency, will be holding its Christmas programme from the 20th November – when the Christmas lights and tree will be switched on – to the end of the year, in full respect to the measures issued by the Department of Public Health and is making sure that the Christmas spirit lives on. Despite restrictions in the choice of events, the Valletta Cultural Agency's Christmas in the City programme includes a series of events varying from performing arts, street theatre, music, Christmas choirs, and above all, Christmas lights for Republic Street and Merchants Street and for the first time, on all the facades in St George's Square. The crib in Pjazza de Valette will also be set up as well as an artistic nativity scene on the facade of the Main Guard".
Tourism Minister Julia Farrugia Portelli explained that the Government's aim is to help the hospitality and tourism industry get back on its feet. Consequently, the Ministry is fully supporting the Valletta free parking scheme.
She meanwhile encouraged all those planning their Christmas shopping to think local. She pointed out there are several places of accommodation in Valletta, including hotels and boutique hotels and said that those who usually go abroad for the holidays can this year spend Christmas in the City, while enjoying its restaurants, five star hospitality services and the atmosphere which will be at par with that of European cities but where the atmosphere will be truly unique.
She pointed out that Christmas in the City, which the Valletta Cultural Agency will be organising from the 8th December onwards, offers several opportunities for the public to enjoy Christmastime away from the crowds, but where it will be enjoyed by all.
The Minister responsible for Arts and Culture, Jose Herrera explained that by means of these activities and the incentive for those who will be visiting Valletta, Arts and Culture will once again lead to economic and social regeneration.
The Valletta Cultural Agency's Christmas Programme includes small and medium events in several places including Pjazza de Valette, Freedom Square, Republic Street, Great Siege Square, St George's Square, Is-Suq and Strada Stretta, besides the Christmas lights.
Despite the particular times we are living, it is vital that we continue supporting artists with our participation as members of the audience and that cultural events continue to be held.
The Valletta Cultural Agency is making sure that all restrcitions imposed by the Public Health Deparmtent are followed and therefore one can enjoy these Christmas events with peace of mind.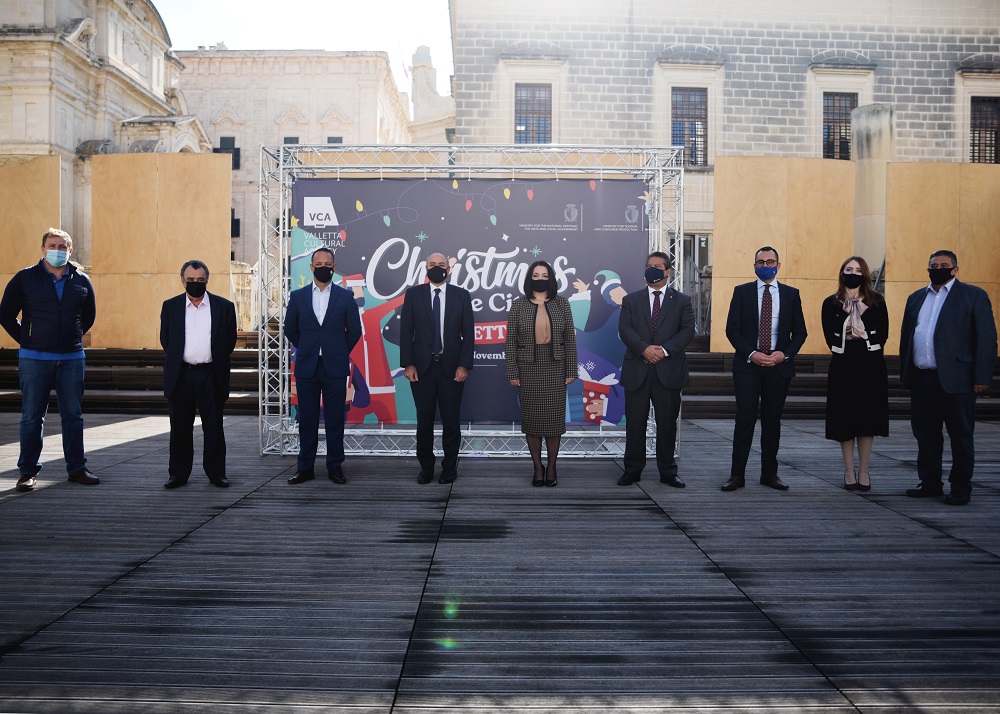 Credits: Justine Ellul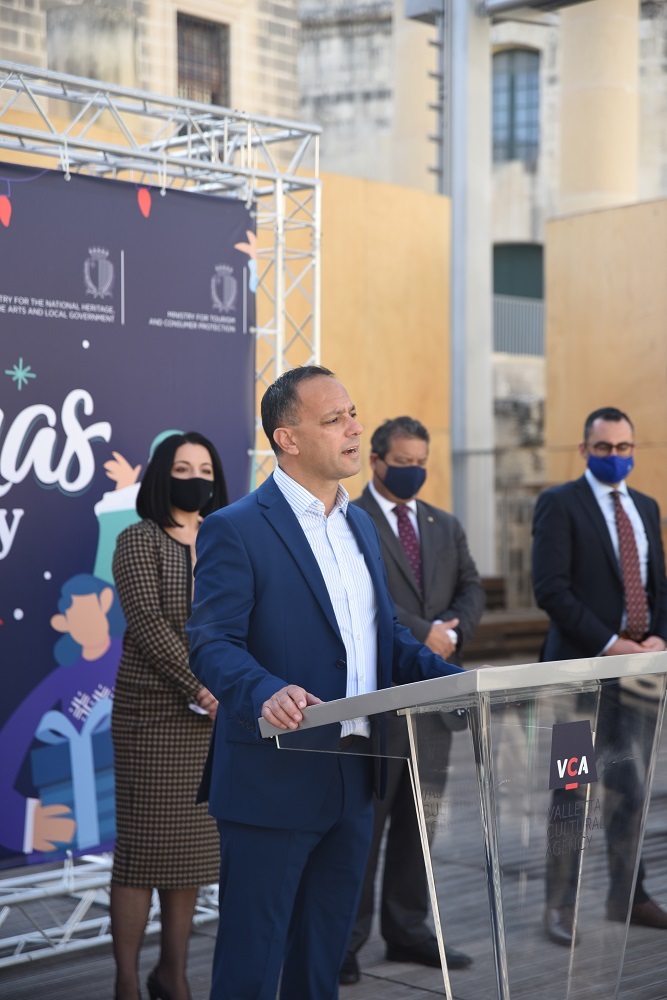 Credits: Justine Ellul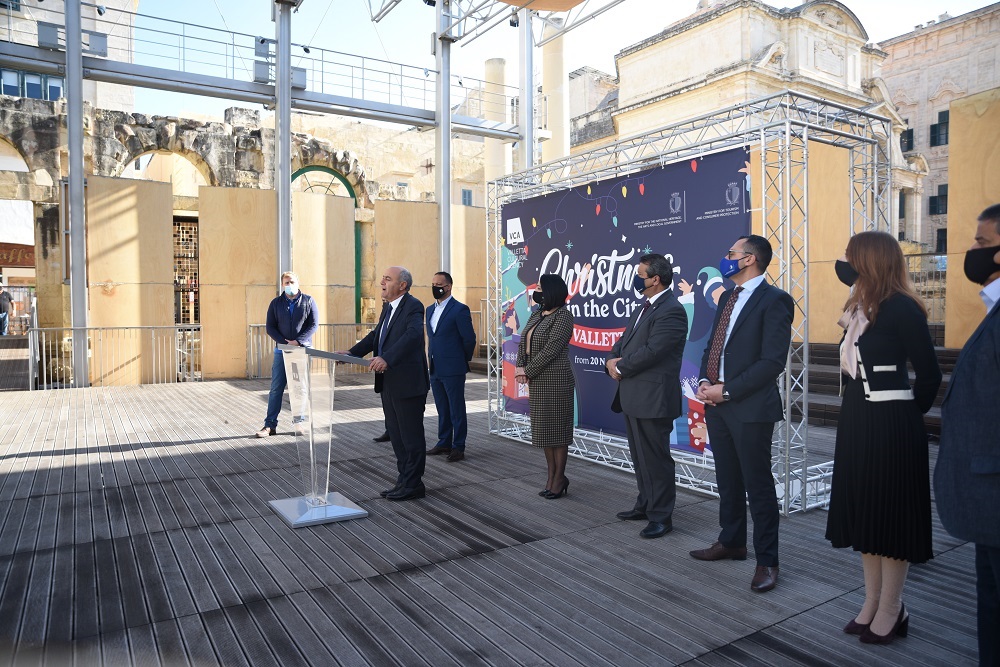 Credits: Justine Ellul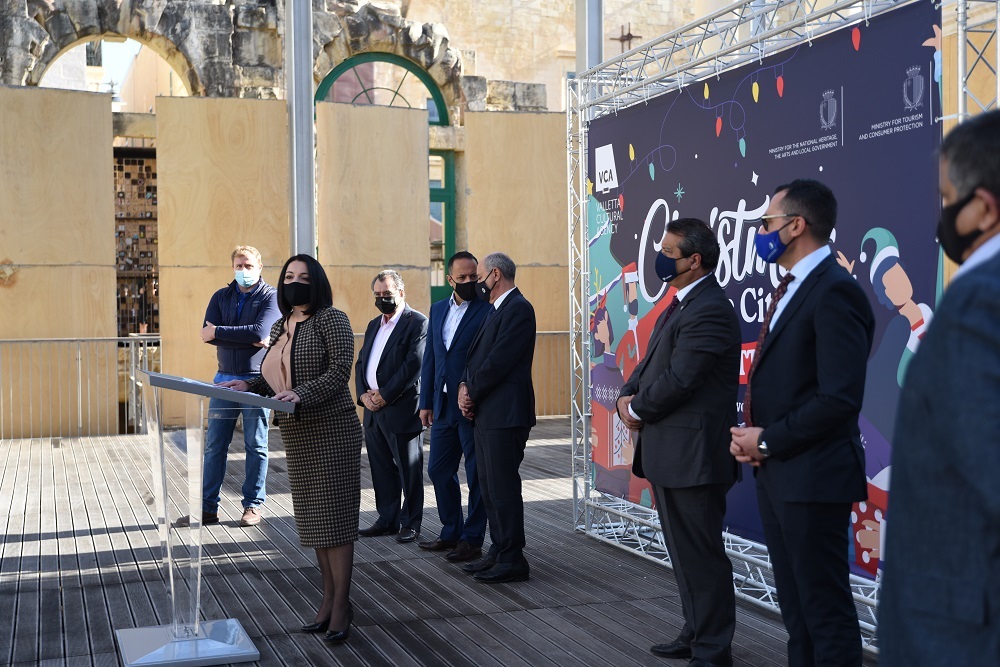 Credits: Justine Ellul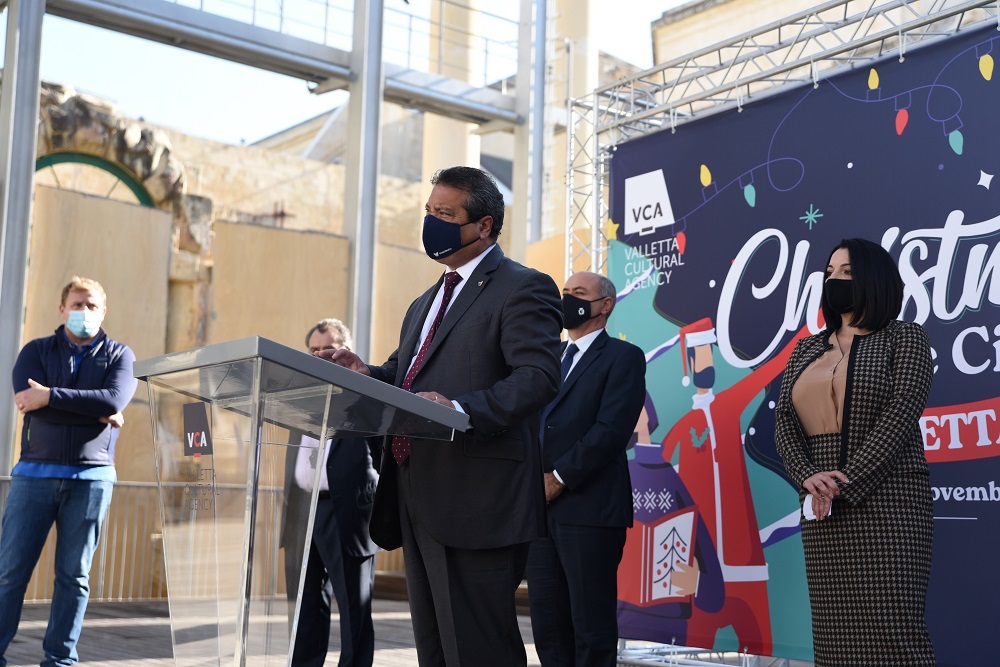 Credits: Justine Ellul