The dates are the 15th, 16th and 17th July and each of these days will bring the audience something unique, memorable and full of cultural and artistic significance.
The Malta Fashion Week 2021 organised by Unique Fashion Studios, supported by a Partnership Agreement for Large-Scale Events and Initiatives with the Vallet-ta Cultural Agency within the Ministry for National Heritage, the Arts and Local Government.
The road to this event has been and will still be a hard one. Organising an event this complex in nature whilst simultaneously ensuring that all COVID regulations are adhered to is not an easy task. However, Executive Producer Adrian Mizzi was determined not to let another calendar year sans fashion week transpire. With this in mind, Adrian and his team have set about creating an event in which all members of the audience and crew are kept in self-contained bubbles and as safe as possible. All attendees are also required to be in possession of the vaccination certificate so as to be able to attend the event.
Minister for National Heritage, the Arts and Local Government José Herrera said that The Malta Fashion Week is a reminder of the abundance of talent that the local fashion and arts industry has to offer, as local designers, makeup artists, hairstylists, models and others involved in making this event happen come together to leave their unique mark on the local arts scene, even though due to the existing measures, this year's edition had to be largely reduced.
Minister for Tourism Clayton Bartolo said that through Malta Fashion Week we will be cele-brating the relaunch of various things that give life to Valletta, where great investment has been made in recent years. These kinds of events are there to give life to our Capital City so that we can all enjoy it.
Valletta Cultural Agency Chairman Jason Micallef said that it is with great pleasure that we announce the return of one of the most iconic events in Valletta, especially after last year's edition could not be held. He continued that events such as The Malta Fashion Week put Valletta on the map internationally and showcase what it has to offer as a top venue for high-end, cultural and artistic events.
9 local designers will be showcasing their collections at Malta Fashion Week 2021. The first night will be kicked off by Yana's Jewellery, Eversince and Parscandalo. The 16th July will showcase Jay, Blakkript and Ritienne Zammit. The 17th July will host Fiona Couture, Gagliardi and Charles and Ron. A limited number of tickets are available for purchase from maltafashionweek.com on a first come-first served basis.
More information and the full schedule of events may be found on https://www.fashionweek.com.mt/schedule-2021/.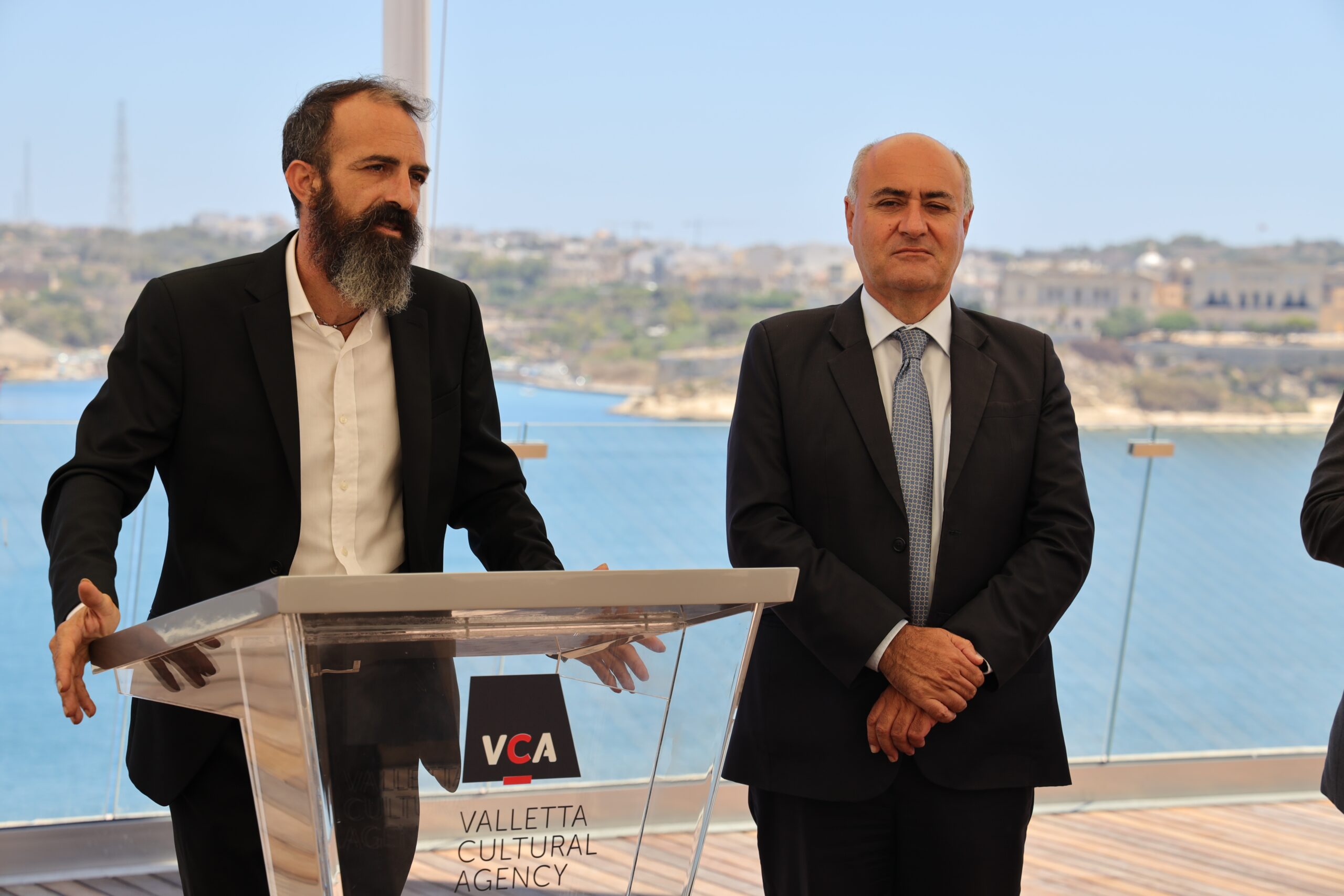 Credits: MFW 1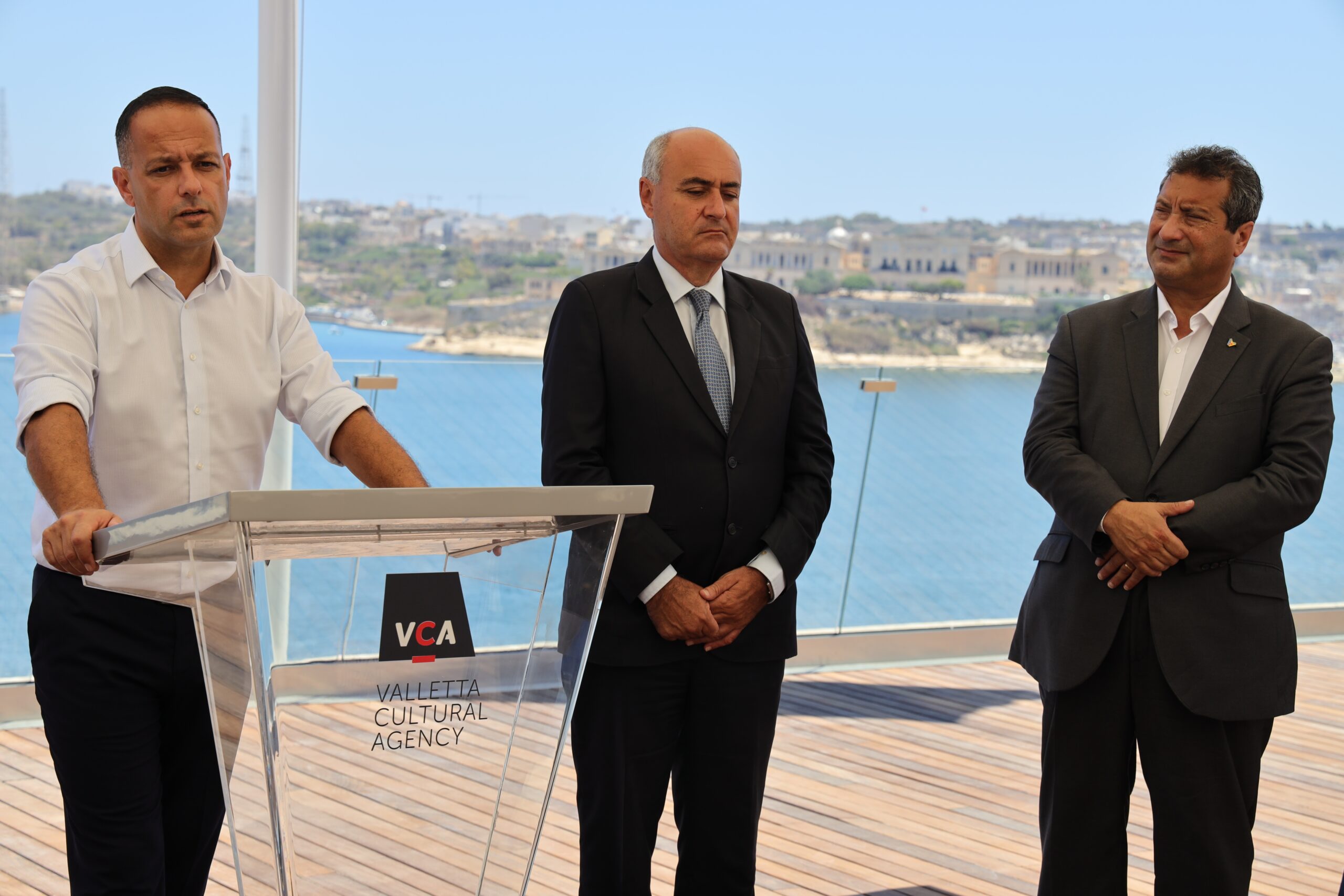 Credits: MFW 2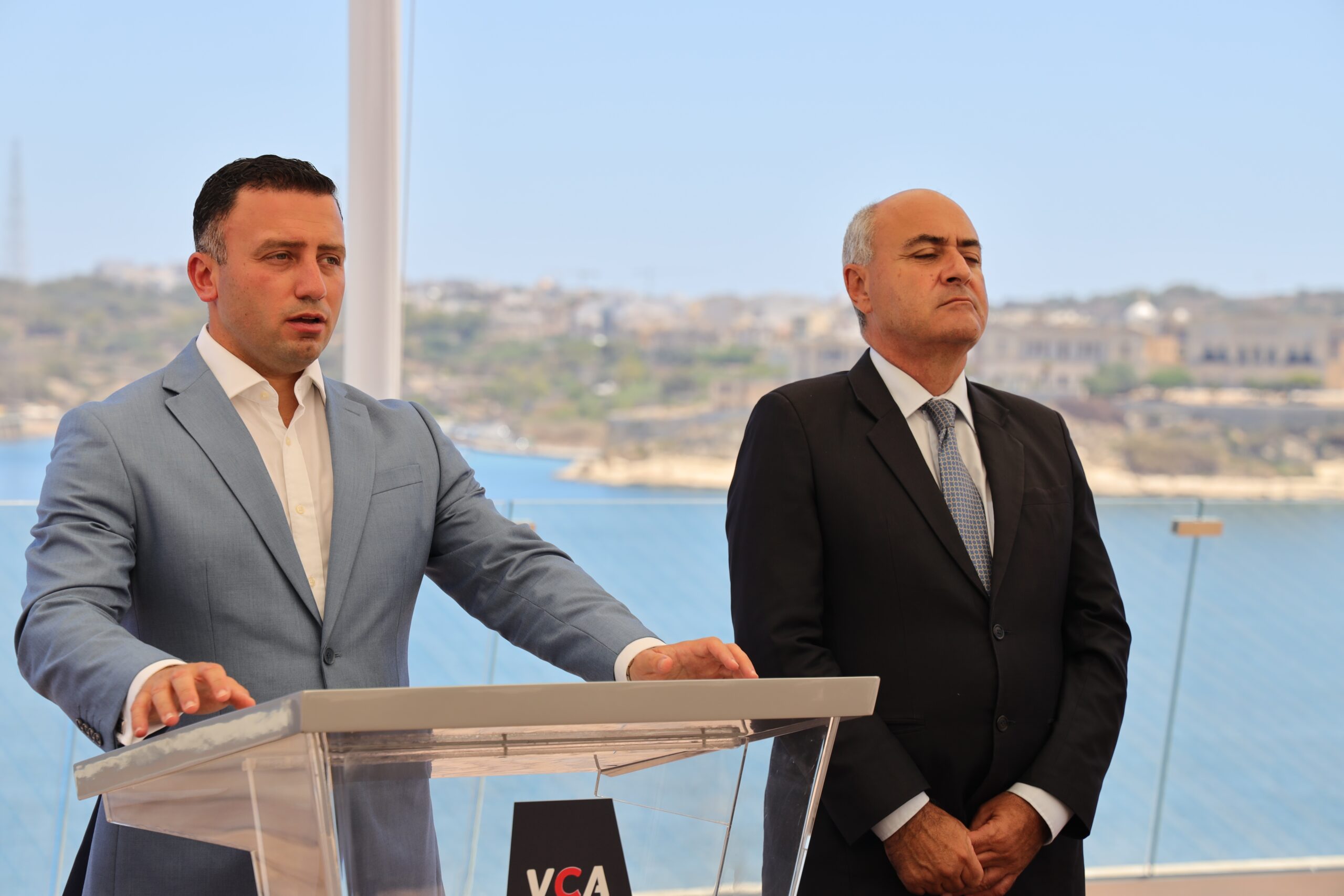 Credits: MFW 3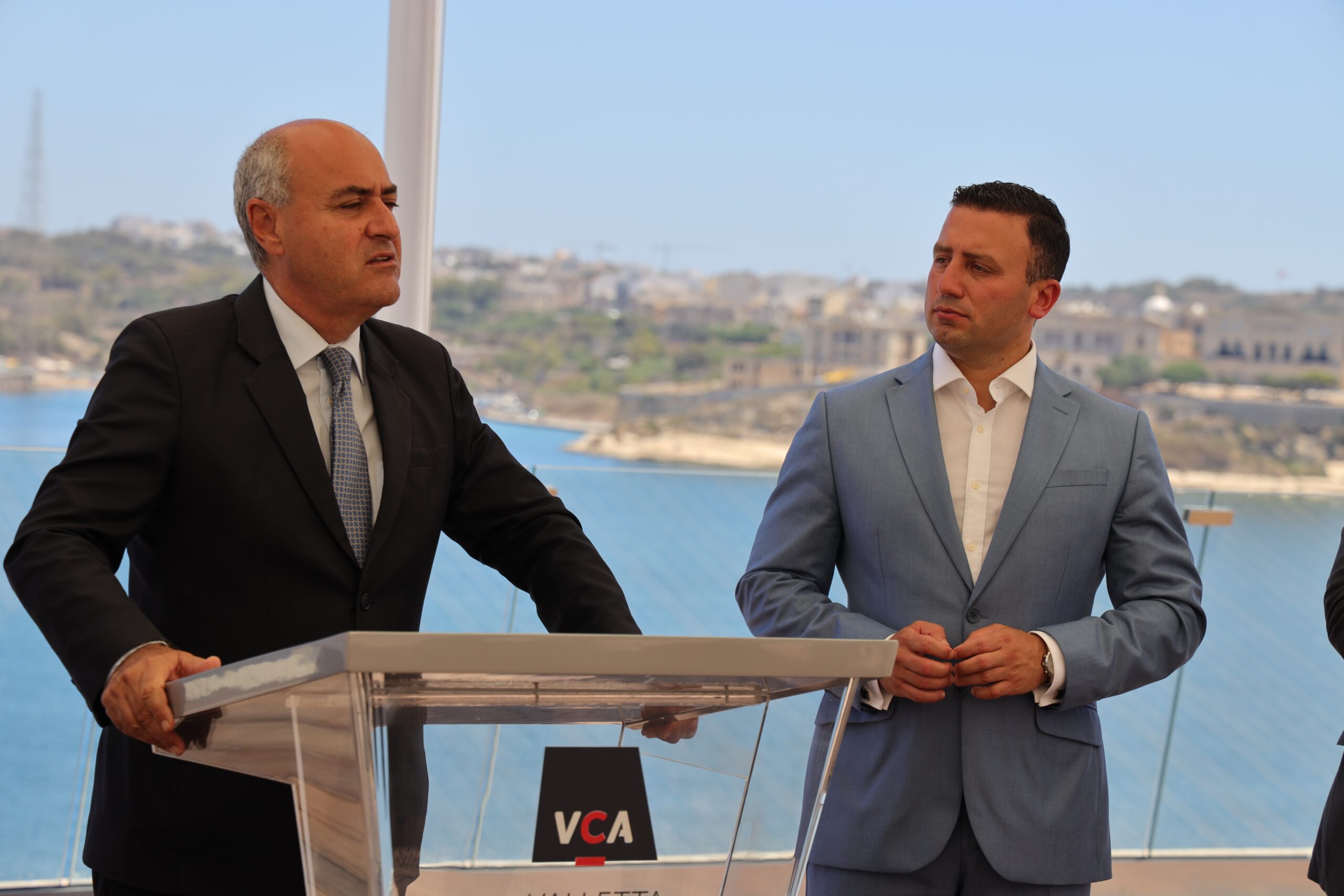 Credits: MFW 4