At the Makerspace you will find:

3D Printing
Delta WASP 2040 PRO with autocalibration and rectified printing bed capable of printing in PLA, PETG, ABS and PA Carbon filaments.   The printer is also equipped with the WASP Clay Kit for fluid-dense and ceramic materials.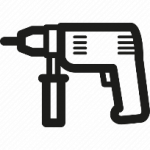 Power Tools
We can provide: Bench Grinder, Electric Sander, Hand Grinder, Belt Sander, Electric Jigsaw, Cordless Drill Drivers, Band Saw and Hobel Plane, Soldering Irons and a Soldering Station

Basic Tools
These include a variety of basic tools (screwdrivers, rasps, wrenches, cutters, pliers and more), measuring tools (tapes, squares and gauges) and more specialized tools (pipe bender).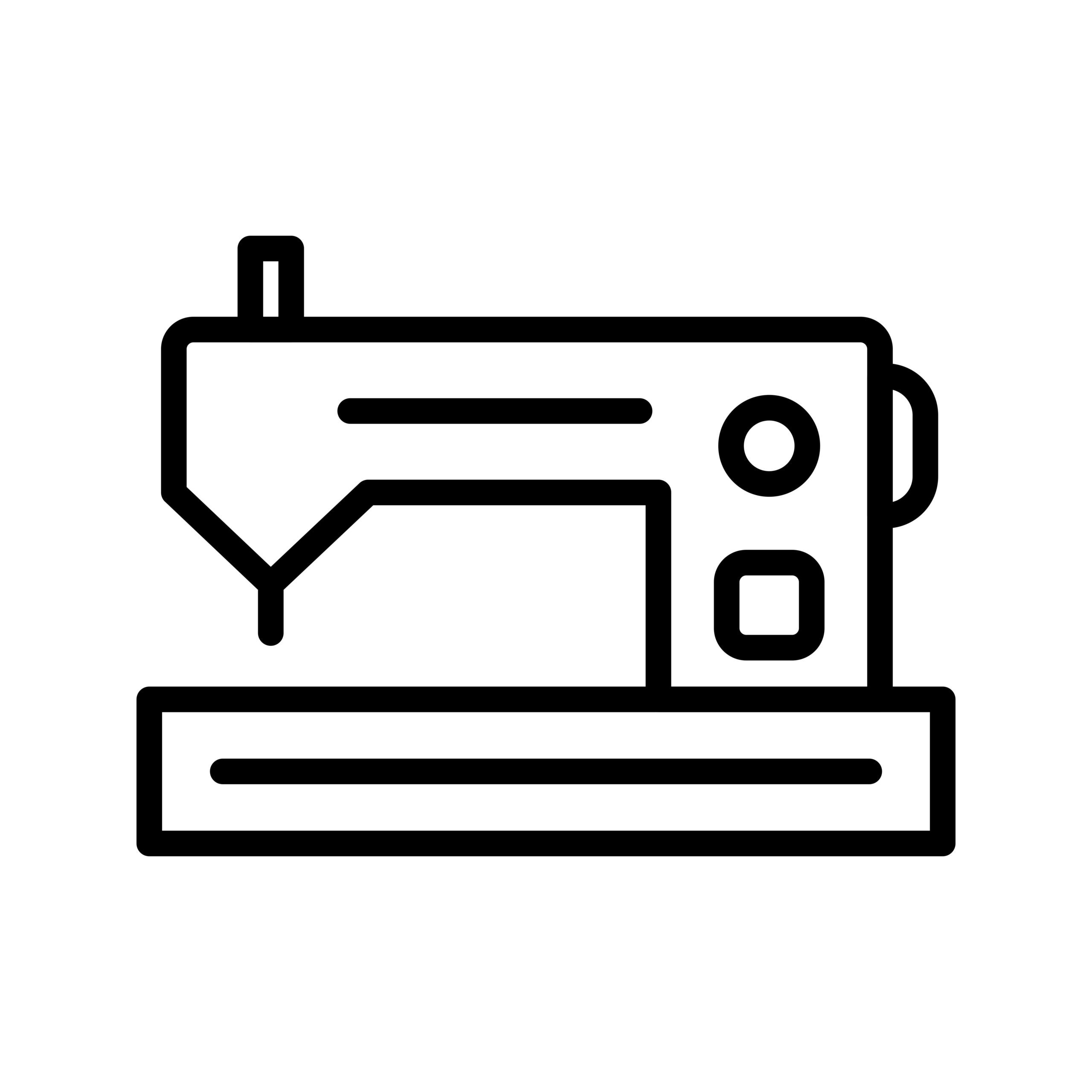 Sewing Tools
Our textile section is equipped with Singer Heavy Duty 6605C Sewing Machine and Singer Heavy Duty 14HD854 Overlock with Black or White Thread. We can also provide a variety of sewing tools including measuring tapes, pins, needles, crochet hooks, knitting pins, shears and more.

Working Area
Our Makerspace is made up of two large rooms and a separate smaller space, equipped with multiple workbenches, trolleys, cupboards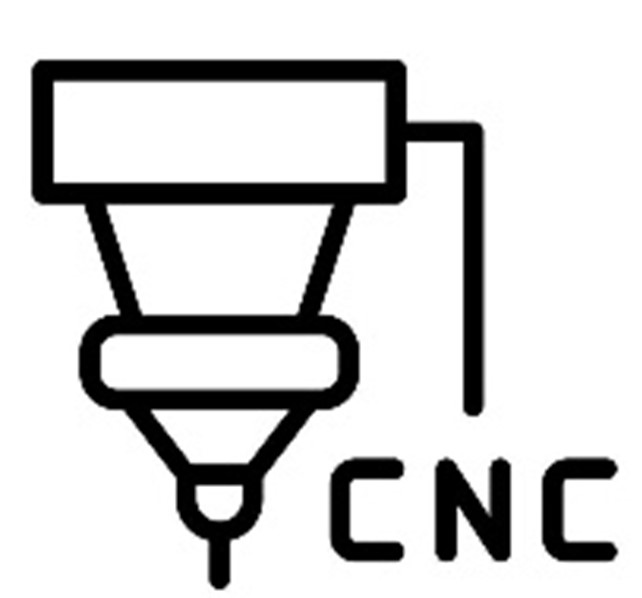 CNC Machinery
We are in the process of procuring various CNC machinery including CNC Router, CNC Mill and a Laser Cutter as well as other equipment intended for use in Electronics, Embroidery, Casting and Molding.